Salisbury Cathedral has just announced an exciting new project. The Heritage Lottery Fund and for the Learning and Participation Festival, 2017 have come together for the Salisbury Cathedral Archives. The scheme allows local interest groups access to never before seen records. But things work differently because the archives will perform the records and not display them. Called "Animating the Archives", the following groups will take part in the important heritage scheme:
Sarum Academy pupils will compose alongside SoCo Music
Wiltshire College students will work alongside visual artists
City Eye will help young carers in Wiltshire create short animations
Viv Gordon & Rebecca Seymour will offer dance sessions to older people with dementia
Finally, Stephanie Jalland of Hoodwink Theatre will work with local veterans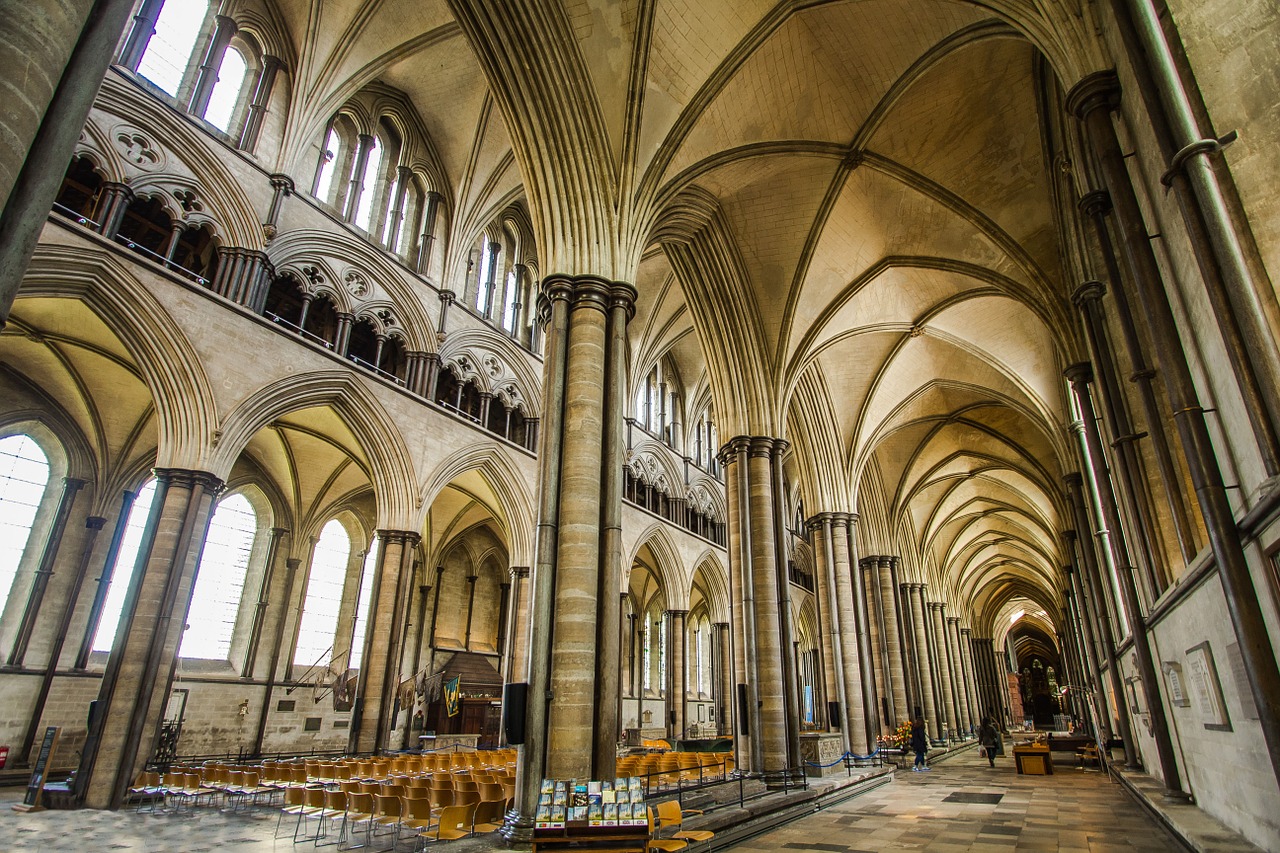 Salisbury Cathedral Archives Revealed
Together, these five groups will bring the archives and collections to life. Musical performances, animations, dance and talks will form part of this wonderful cultural display. Salisbury Cathedral archives, like many of our cathedrals, hold some important and vital documents. Archives are usually only of interest to professional and amateur researchers. Salisbury Cathedral management realise that such facilities must change how it does things, however, in order to appeal to everyone. Different things appeal to different groups.
Visual entertainment is one of the best forms of doing this. It's easy to interact and can appeal to many different people, including and especially the young. Overall, the programme will explain and help people discover the relationship between the arts and historical archives. On the 6th June, a seminar will take place in the cathedral to discuss the work of the previous six months. It will discuss what the five groups discovered over the period and examine, therefore, whether it has been successful.
The Ageas Salisbury International Arts Festival, of which this is a part, runs from 26th May to 10th June.