Category:
Australasian Lotteries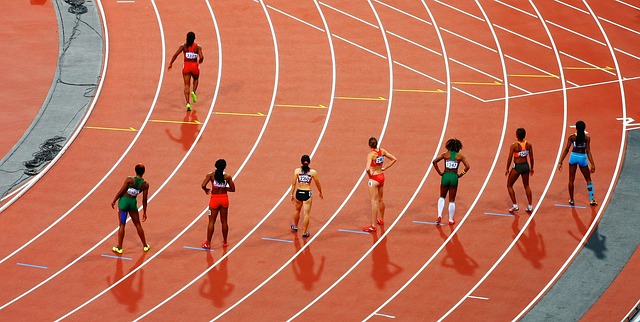 As the Rio Olympics and the European Championships rapidly approach, residents across the world are being world about a...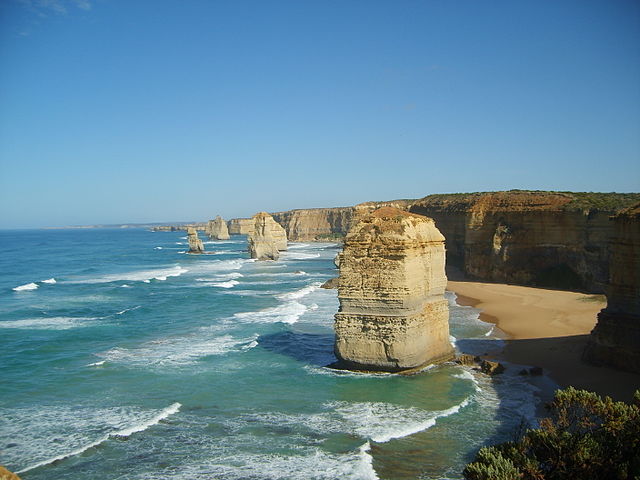 When it comes to big prizes, we tend to think of the American lotteries – Powerball and Megamillions. One...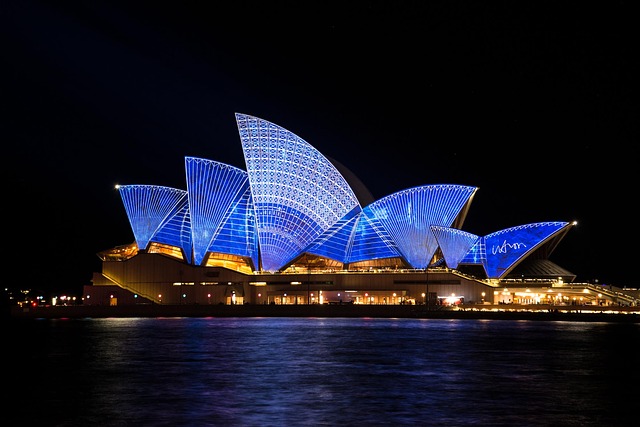 The most famous world lotteries are based on picking numbers. It's one of the easiest things to guess at,...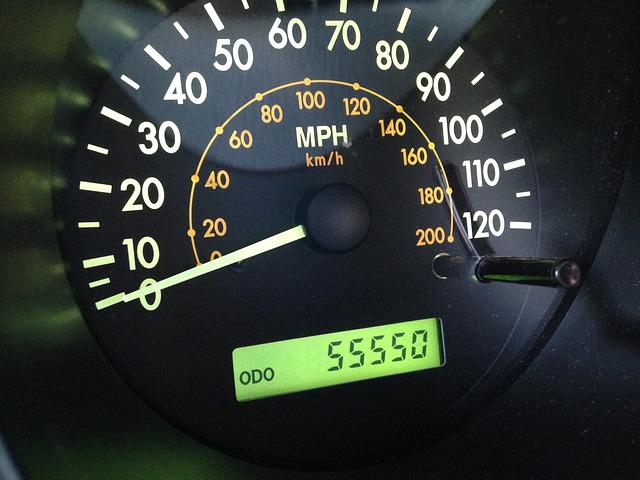 When choosing your lottery numbers, how do you go about the selection process? Do you use birthdays and ages...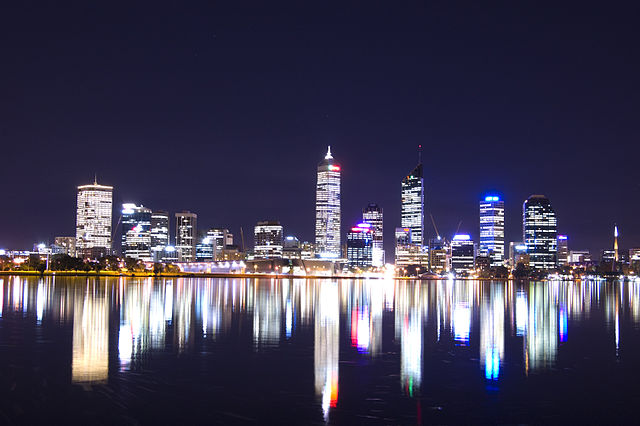 Here at Powerball Magazine, we regularly cover stories of winners claiming lottery winnings at the 11th hour due to...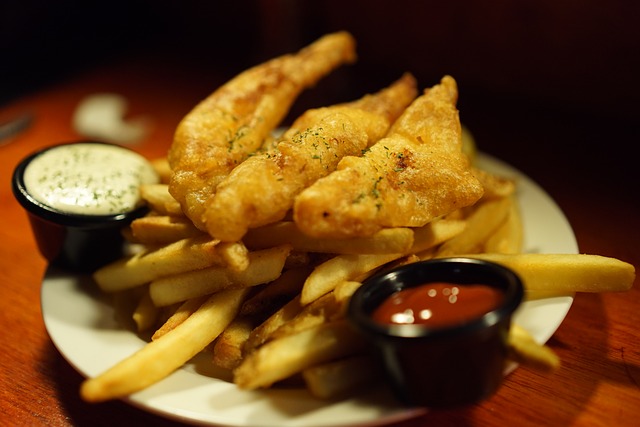 A New Zealand family who wish to remain anonymous said they were "gobsmacked" lottery winners after claiming over $7.1m...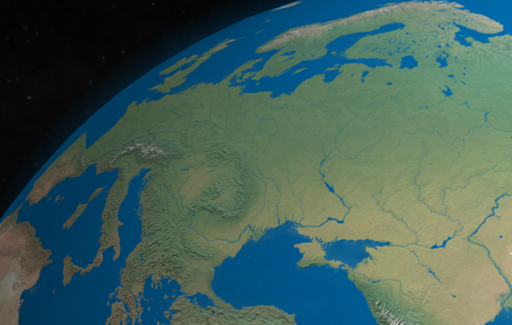 Do you play Euromillions and Lotto but want to be able to play lotteries in other countries? Often, and...