A New Zealand family who wish to remain anonymous said they were "gobsmacked" lottery winners after claiming over $7.1m NZD in the Powerball Lottery First Division draw on Wednesday 10th February. In true family tradition, they decided to celebrate by having fish and chips on the beach as a small treat before settling down to decide how they were going to spend the money. For $7.1m NZD (approximately £3.27m) you can buy a lot of fish and chips! The win is the talk of Tauranga, one of the largest cities on New Zealand's north island. It's a centre of business and trade and has a population of around 125,000.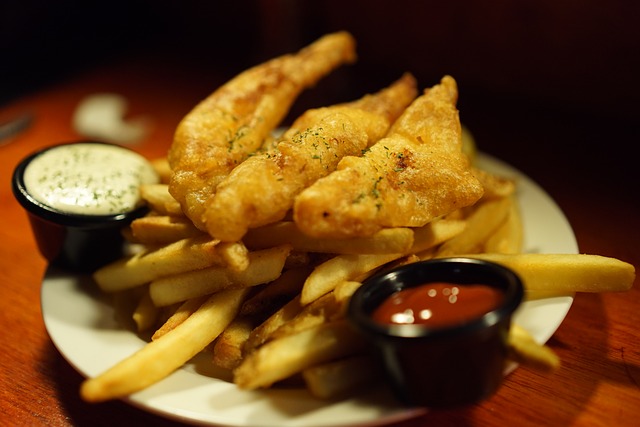 The family were said to have spent the weekend deciding what to do with the money and, after two days of discussion, still hadn't decided by Sunday evening. It is said that they would be return to work as normal on the Monday in order to protect their anonymity against speculation and suspicion and carefully decide over the next few weeks. The family from Tauranga did not check their ticket on the day of the draw, having forgotten about it. They finally checked the ticket on Friday and were "gobsmacked" to discover they had won. Feeling overwhelmed and slightly disbelieving in one's luck is a fairly normal occurrence and many people return to work as normal. However, it is said that this particular family does not (yet) intend to give up work completely.
It was also revealed that the family had been using the numbers for 20 years but had only started re-using them recently after discovering an old ticket by a family member who recently passed away. They were clearing out some old possessions and decided that there was no harm in re-using some old numbers. The rest, as they say, is history and the family ended up winning.