You have to feel sorry for Marie Holmes, the North Carolina resident who won a staggering $188m on the American lottery "Powerball" in February 2015. The dust had barely settled following her enormous win that her problems started as she has warned others that "with money comes problems". Firstly, she put up an enormous $21m of her Powerball winnings to bail her boyfriend out of jail. Should he fail to show for his court case, she will lose that money. Lamarr McDow stands accused of being a major drug dealer which was why the bail was set so high. Following his release before trial, she spent thousands of dollars buying him a truck and jewellery and bailing him out another two times.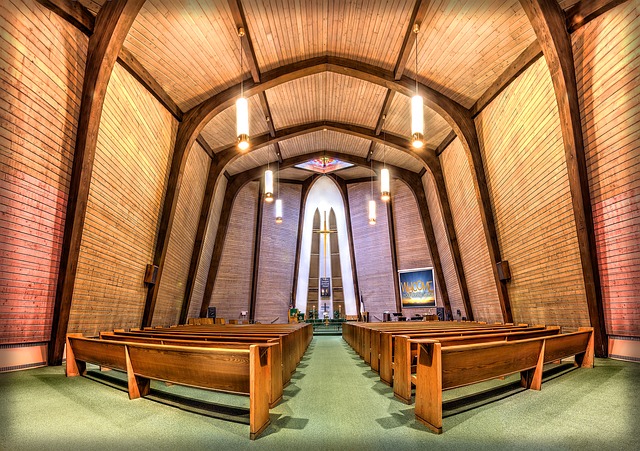 McDow – who is known as "Hot Sauce" to his friends – said that he would have done the same for her had she been the one to get into trouble. Speaking after his release, she said she was forced to move house due to an increase in racist attacks following her big Powerball lottery win last year. Yet her problems did not end there.
Pastor Sues for Powerball Winnings Share
She is now being sued by a local pastor who claimed she had entered into a verbal agreement to share any Powerball winnings with the church to build a retreat and other facilities.
Pastor Matthews said he had solicited her financial help for his plans the retreat which included three proposals, one of which was to purchase land to build the facility. It was this plan that Matthews says that Holmes agreed to finance. When she changed her mind, he said that it had caused him and the congregation great mental stress. Upon release of the litigation, lawyers acting on behalf of Miss Holmes claimed no knowledge of it.