In a wonderful act of altruism, a scratch card lottery winner from Massachusetts decided to give up her lottery winnings for somebody with a greater need. Her good fortune struck her when she saw a desperate homeless man holding a sign asking for spare change. Realising that the $200 was such a small amount for her yet would be so much for him, she approached the homeless man and offered to buy him coffee. Glenn Williams refused at first, not believing that anyone would offer such an act of kindness when he had experienced so much negativity since he became homeless some three years before.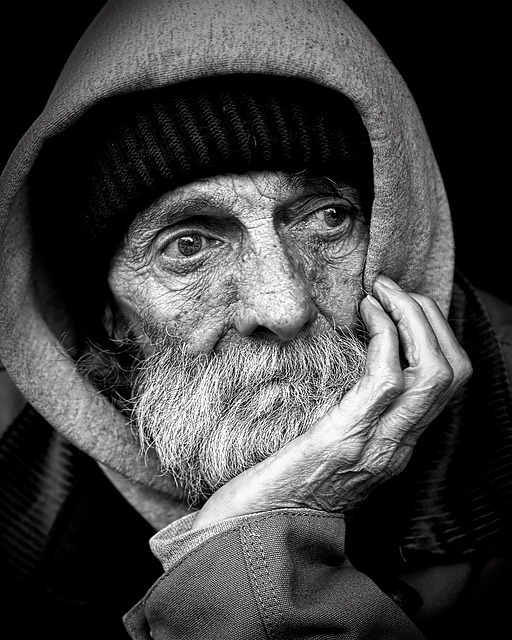 It was bitterly cold in Massachusetts, as it is at the time of year, and he went for the coffee with Sofia Lorena Andreda. However, her act of kindness did not stop there. After warming up in the coffee shop and drinking a much-needed hot beverage, Andreda learned more about the man and discovered that there were no beds available in the local homeless shelters for him. That was when she decided to further use her money to book a hotel room for him for the night. Touched my her kindness, she said that he "couldn't stop crying".
Yet the heart-warming story did not end there either. Andreda posted about his plight on Facebook and started a GoFundMe campaign. Local businesses got involved, a barber visited the hotel to give him a hair cut and local people passed on some warm weather clothing so he could cope with the harsh Massachusetts weather. Children sent Valentine's cards to the man and the GoFundMe project raised over $5,000 – several hundred more than her original target. All it took to encourage these small, individual acts of kindness was a $200 scratch card win of one lucky woman.