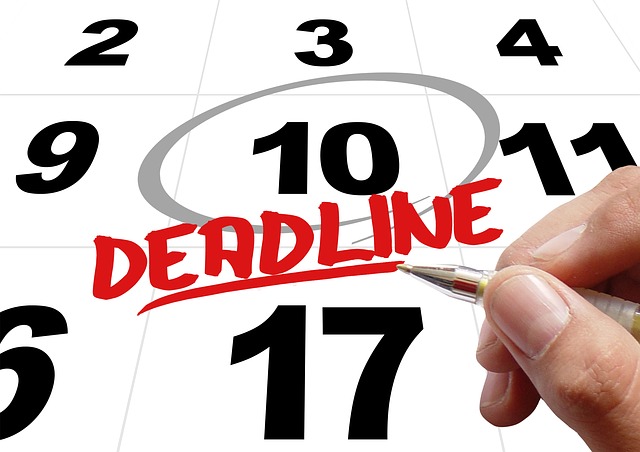 Organisers of The National Lottery (Camelot) closed a number of popular scratch card games at the end of 2015. If you have a winning card for any of these closed games, then you have only a few more weeks left to claim your prize(s). These games include such popular titles as Winning 7s, £250,000 Red, Jewel Multiplier and many more. There may be some confusion where players may believe that once a game has expired they cannot claim a prize. This is not true as with any regular lottery game, there is a grace period after the end of a game's expiry, that you have the right to claim a prize. In these instances, you have until 5th March.
Scratch Card Games Always Changing
Camelot regularly change the game types and format of their popular scratch cards to keep the games interesting, introducing new gimmicks and ways of playing and winning. The popularity of scratch cards has only grown over the years and to keep up with trends and what customers want, The National Lottery regularly phases out its older games. When they first started out, it was a single game with a purchase value of £1. Since then, Camelot have introduced £2, £3, £5 and even £10 plays for those enticed by the bigger jackpots. The most popular games are the lower £2 value; people are drawn to the instant win nature of the scratch card rather than having to wait for a draw and claiming a share of a prize fund.
There are a couple of exceptions. The popular Monopoly game to which The National Lottery returns occasionally, closed in December 2015. In this case, you have until early June to claim your outstanding winnings. To see the full list, visit the dedicated page on the official National Lottery website here.