Here at Powerball Magazine, we like to keep you abreast with the latest news stories – funny stories, interesting winner stories, stories of empowerment and uplifting funding grants. We also regularly keep you warned of scams trying to dupe people into entering into fake lotteries or sending money to claim a prize for a lottery they never entered. Sadly, scammers take advantage of the desire of lottery players to win big and they are trying every trick in the book. With the success of People's Postcode Lottery, these have become more common. The latest scheme doing the rounds is a text message lottery scam.
ACMA (Australian Media and Communications Authority) recently released details of an increase in instances of a text message lottery scam. This type of scam is also prevalent in Britain and the advice they offer is just as relevant in the northern hemisphere. Scammers rely on the fear of missing out and implore people to act quickly to claim their prize. Acting quickly means that people do not stop and think. If you receive a scam by text message, here is what you should do.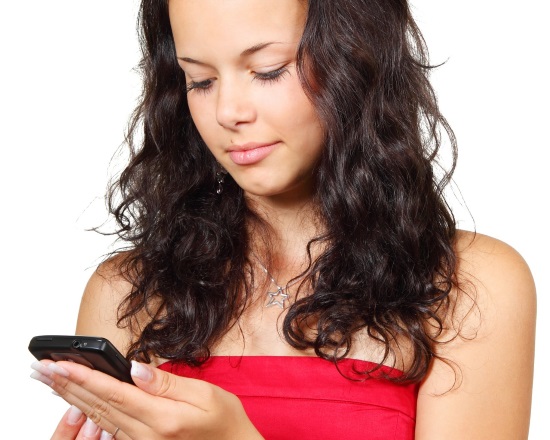 What To Do If You Receive A Text Message Lottery Scam
Firstly, don't respond! The scammers are often sending out messages "cold". If you respond, even to say "NO" or "STOP" (as they often request) they will know the phone number is active and either pass your number on to somebody else or continue harassing you.
Secondly, check your network's procedure. Your phone company may have a set procedure for you to report scams to the network. If they do, forward the details as instructed to the relevant number.
Third, contact Action Fraud. The agency is equipped to monitor and deal with fraudulent text messages. Visit their website (here) or call them on 0300 123 2040.