In another story of good causes receiving lottery cash, it was revealed last week that a substantial amount of money is being made available through lottery funding for specific charities relating to disadvantage and bereavement. Over £7m of lottery funding For Scottish charities will be divided between some 26 schemes and organisations to help the least well off across the country, the young and the old experiencing difficulties. Amongst the charities to benefit from the funding are Child Bereavement UK, Richmond's Hope and The Prince & Princess of Wales Hospice. Their schemes will help children suffering bereavement of older family members.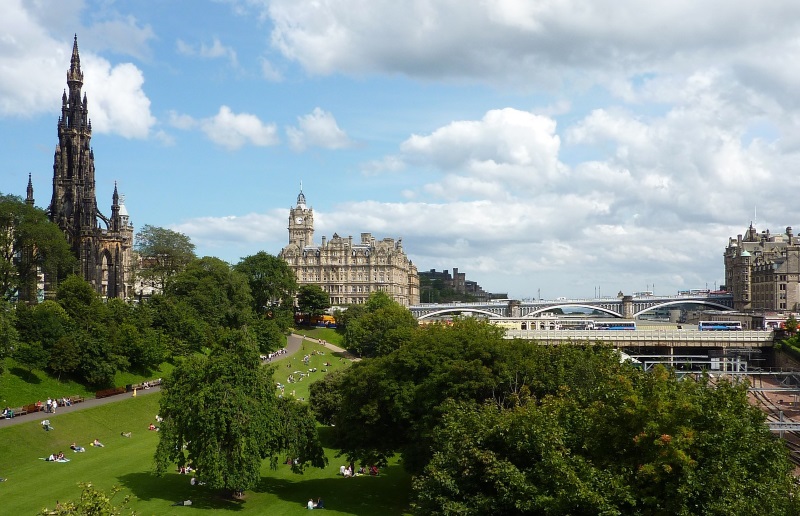 In particular, the The Prince & Princess of Wales Hospice will use their portion of the BLF lottery funding For Scottish charities to expand its formal bereavement service over the next three years. The money has come from The Big Lottery Fund, one of the major and best-known outlets for charitable lottery funding. Another to benefit from the money is Venture Trust based in Edinburgh. Their focus is young people who have become homeless or are presently in care. Others that help with work or social skills are Y-Sort It a youth empowerment charity, and Girvan Youth Trust and Access to Industry.
The Lottery funding For Scottish charities was made available through a new scheme from the BLF designed to help and enable young people facing difficulty. So far, the money has been used to help children who have lost their parents, those who are socially isolated and others who have been let down by the system. Over the next five years, BLF is expected to make available some £250m to good causes like these. But it isn't just about young people. Similar schemes in Scotland are available for older people and some for war veterans suffering mental illness and other social difficulties.