We now have the full list of Big Lottery Fund Vote winners. At the beginning of the year, Camelot asked the public to vote by regional for competing good causes. Hundreds of groups applied and here we highlight just some of the Big Lottery Fund vote winners announced in the last week by Camelot and organisers of this important source of funding.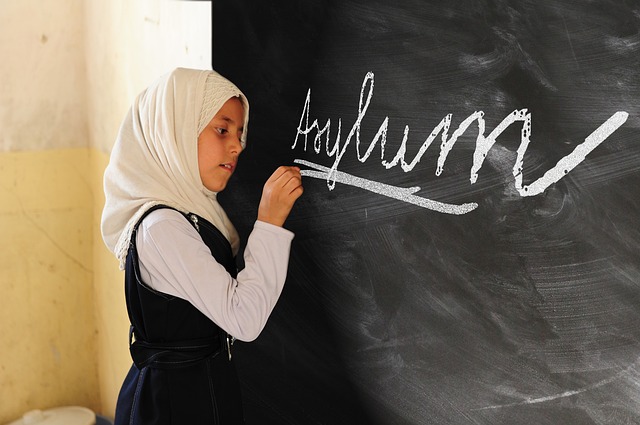 South West
Amongst the big lottery fund vote winners is this programme in Cornwall. The "Embracing Nature" project uses sensory outdoor activities for disabled children. It encourages gardening, den-building, instrument making and storytelling.
South East
One of the lucky big lottery fund vote winners from this area of the country is the Joyful Jams programme based in Eastleigh. The scheme supports people living in care homes to engage with performance and visual art.
Midlands
The Women of Excellence Ministries will use money to expand beyond its soup kitchen to include health, clothing and learning for vulnerable people across Birmingham.
Wales
The Child Brain Injury Trust will use its grant to encourage schools to take action to prevent brain injury and to provide learning aids for such children in the country's schools.
The North
The Social Inclusion Football League aims to bring people of all ages together to play in The Beautiful Game. Specifically, it is aimed at people with mental illness, those who are homeless, with a history of substance misuse and those with learning difficulties.
Scotland
Threats to the UK's bees means there are many community projects to educate people about their importance. Avondale's "Honey, I Involved The Kids" was the winner for the STV West region.
Northern Ireland
The Foyle Down Syndrome Trust will use the funding for some 30 young people with Down's Syndrome to learn cookery and other day-to-day living skills.