MP for Gosport Caroline Dinenage has appealed to groups in her constituency and around the country to apply for Heritage Lottery Fund Money for WWI projects for the HLF "Then and Now" scheme. Between 2016 and 2019, a special fund of up to £1m per year has been made available specifically for First World War conservation. Anyone who runs such a project, looks after a monument, is involved in education of otherwise promotes WWI history in a way relevant to the HLF will be eligible to apply for the money. Groups can receive up to £10,000.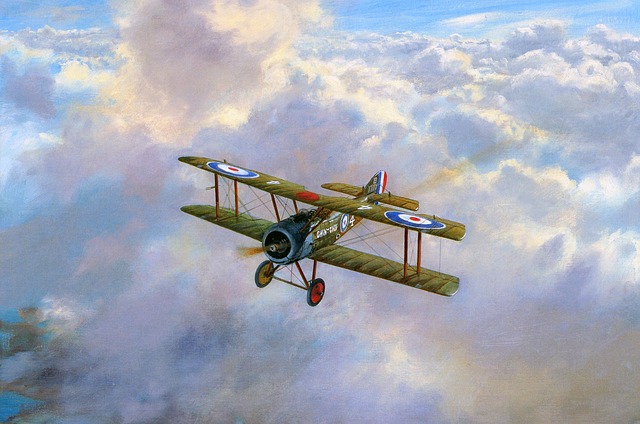 The Heritage Lottery Fund Money for WWI marks the centenary of "The Great War", fought between 1914-1918. It was said to be the war to end all wars. Sadly, that was not to be the case. However, it did fundamentally change many aspects of British society – the fabric and outlook of the country changed including votes for women, the rise of The Labour Party, attitudes of The British Empire's place in a world of post-colonialism, the recorded experiences of soldiers and much more. Remembrance Sunday began in 1919 and is still marked today to honour all war dead from Britain and The Commonwealth. The HLF began in 1994 and gives
The "Then and Now" Heritage Lottery Fund Money for WWI projects is available now and it is hoped it will continue to allow groups, organisations and projects of all sizes to continue to present World War I in as accurate a light as possible so that we never forget the great sacrifices made during the period of 1914-1918. HLF has already funded over 1,000 "Then and Now" projects around the country but more money is available. It doesn't have to be mainstream projects either, if you are presenting anything that changed as a result of WWI, your project may be eligible for funds.