Football is one of the most financially competitive sports. There is so much big money at the top of the game and though some filters down through the leagues, the lower you are the smaller the pot. Smaller clubs must simply come up with novel ways of increasing their revenue streams, entice new fans and generate interest in their local communities. One club has come up with a novel way of boosting attendances and generating more money – a lottery. The Stafford Rangers Lottery is a membership lottery where players pay a subscription for a monthly draw.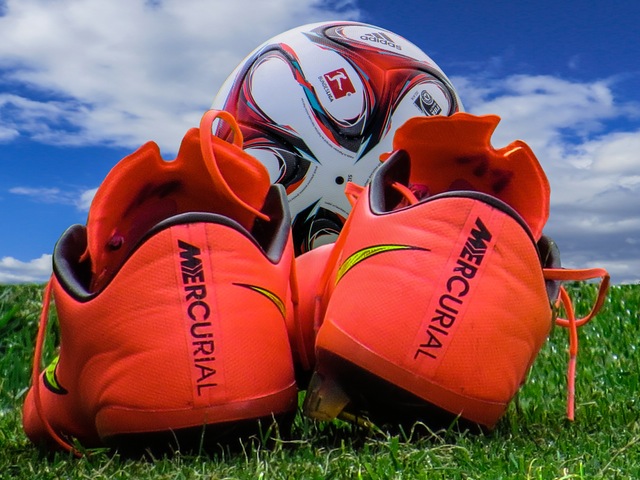 It is the latest in a number of football-based lottery schemes that raise awareness of certain aspects of the games and improve funding to make clubs competitive. The Stafford Rangers Lottery costs £5 per month which will allow players five entries into the monthly draw. However, players are not limited to this five draw limit. They may pay £1 for each additional entry – there is no limit in the number they may enter. The draw will take place at a home game close to the middle of the month. The winner will get 20% of the fund to a maximum of £500. All profits from the draw will go towards club development.
What Will the Stafford Rangers Lottery Be Spent On?
The club is presently in the semi-professional non-league EVO-STIK Northern Premier League Division 1 (South), the eighth tier of English football. Once the prize money has been allocated, the profits will go to club development such as developing up and coming youth players, improvements to the stadium and promoting the club in the local community. This split between outreach and club facilities is vital for generating interest and ensuring that Stafford Rangers remains competitive. The club hopes that the Stafford Rangers Lottery will help achieve their targets.