In one of the most interesting lottery stories from last week, news was touted about a proposed domestic Chinese Football Lottery. Similar to a Pools system that punters in the UK have played for many years, players will instead attempt to predict the outcomes of specific games. This is perhaps the most unusual and surprising story since it was revealed that Wayne Rooney, despite being a multimillionaire, still played the Camelot National Lottery. China has two domestic football leagues: China League One is the second tier. The top tier, equivalent of the Premier League, is the China Super League.
How Will the Chinese Football Lottery Work?
Should it receive authorisation, the Chinese Football Lottery will have players betting on results. There is a similar system in place, but Chinese players bet on the outcome of international results such as the UEFA Champions League. This is the first time that anyone has proposed a game based on their own domestic leagues. The football lottery has received support from the clubs as they want the money to go towards grass roots development. There are conventional lotteries in China; the proceeds go towards domestic social care, much like the gaming systems in the western world.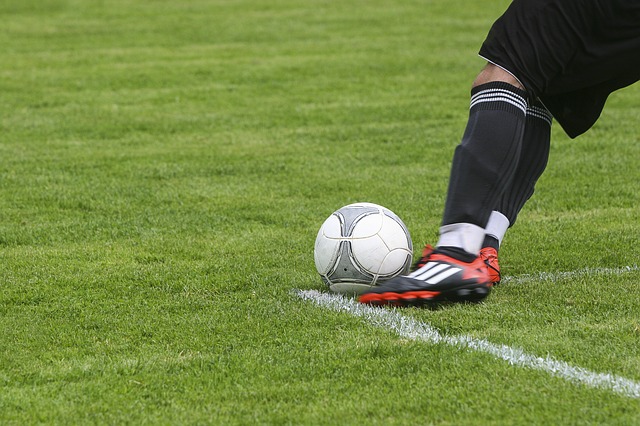 China is not a football "super power" at present, but it hopes to become one in time. One of the largest countries in the world, the government has aggressively pursued an expansion of its grass roots game over the coming years as the World Cup hosting moves away from its traditional countries in Europe and South America and explores the facilities on offer elsewhere. Money is making its way to Chinese football; one record breaking sponsorship deal saw LeTV Sports Culture Develop (Beijing) Co sponsor Beijing Guoan Football Club. Evergrande Group, one of the largest real estate developers, owns over half the shares in one football club.