Boxer Sophie Colebourn may have dropped boxing altogether had it not been for a cash injection to grass roots sports that the National Lottery grants every year. But because funding organisers have made available funds of £5,000 to help with training, travel, nutrition and personal development, she carried on. Now, she is ranked number 2 in England and is delighted to be able to carry on her passion. She was bullied at school and took up boxing for many reasons. Due to not enough money being available at grass roots level to any great degree, she may not have made it.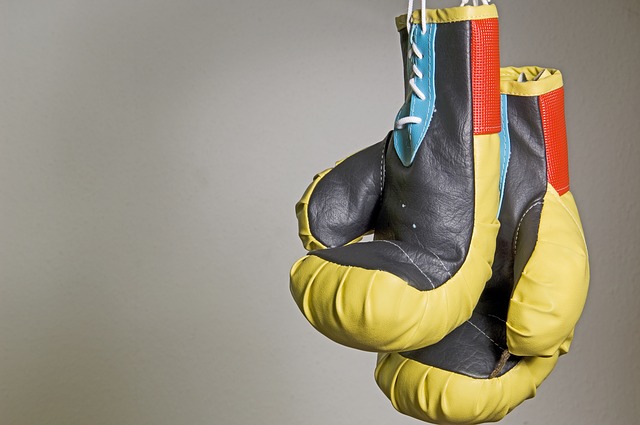 Now, 19 year old boxer Sophie Colebourn has thanked players of the National Lottery for making it happen. The funding was made available in association with Sport England, a grass roots movement. The Liverpudlian previously relied on her parents for funding and received a grant from SportsAid. She is at the beginning of her career but could very easily have given up the sport had it not been for the money and the continued support of her family. The Backing the Best scheme which sees National Lottery funding and Sport England work together will see around £5.5m of cash injected into developing sports talent over the next few years.
Boxer Sophie Colebourn has taken part in several high profile fights and tournaments over the last couple of years. It is hoped that she will eventually go on to become a force in women's boxing. She certainly has the enthusiasm and drive, all thanks to the money provided by players of the National Lottery. She took part in the England championships last but lost in the final to another rising star – Chantelle Cameron. It was Cameron's second ABA title. In September, Cameron came away from the President's Cup Tournament in Turkey with the gold medal.