51 nursing home employees from Australia were celebrating earlier this month after winning a big lottery jackpot. The win will not create a headache for the nursing home as each person's share was $37,000 AUD (£21,500 approx). All 51 men and women work at the same facility just outside Melbourne. The tickets cost $1.50 each and they ended up with the $1.44m jackpot (or about £580,000). The team of winners consisted of carers, cooks, administrative employees and even managers. An unnamed organiser of the winning group said that they couldn't wait to deliver the great news to the 51 strong team of employees and did so at the first opportunity.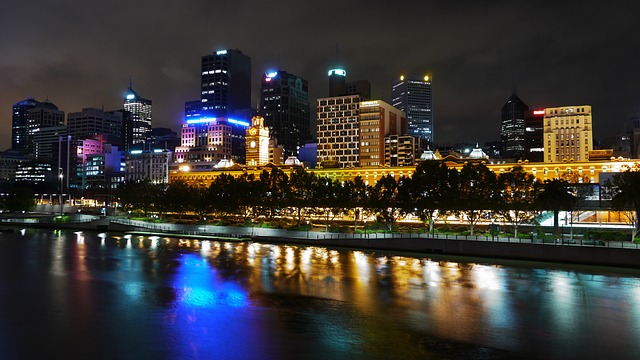 51 Nursing Home Employees: What We Know
The large jackpot would have been a life-changing sum of money for a single winner and may have led to early retirement. However, it went to 51 nursing home employees who each shared a small cut of the prize. That's not to say that the win is unwelcome, however. Already, many of the winners have said that they will pay off their mortgage, take a holiday or simply invest it. Not every winner expected to win an enormous sum of money. Consequently, with any lottery win there are far more smaller prizes than big winners. The contact at the facility said that everyone was pleased about the sum, and had explained that it would help them out in some way.
We know that the 51 nursing home employees represents around half of the facility's employee numbers. The group asked that the media protect their anonymity. We do know that the shop where the ticket was sold is in Melbourne. We also know that Cheng En is the store owner's name. Speaking to the media, he commented that they regularly bought their tickets in his store and understood that their work was not easy. Cheng En wished the winners luck and fortune, and hoped they would take much enjoyment from their win.