A women's cycling club in South Wales is celebrating after receiving a lottery grant. It started as a simple premise, to encourage women to take up cycling. The obesity crisis affects men and women of all ages and cycling is one of the more exciting forms of exercise. That was why the Swansea group started – to encourage women to get off the sofa and onto bikes. The Swansea women cycling club called Action Bikes has gone from strength to strength in a short space of time. Now, it has received a £5,000 lottery grant to expand its work in Swansea.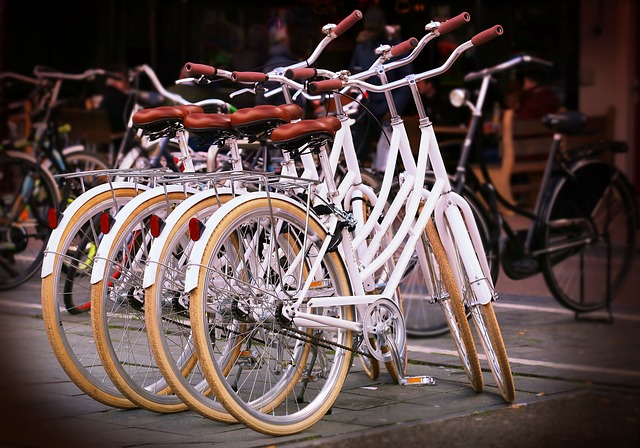 About the Swansea Women Cycling Club
The Swansea women cycling club only began in April this year. The fact that it has been so successful in such a short time is a credit to the simplicity of the idea. Unlike most other forms of exercise, cycling is a communal and enjoyable activity. The idea is to bring together women who might otherwise spend their evenings watching TV. Instead, it encourages them to get fit. The best thing about the group, however, is that it is free to join and no prior experience is necessary.
Even the organisers cannot believe the extent of the group's success. The Swansea women cycling club has 150 members in just six months. The group had known about the funding for some time but had to keep it quiet. The welcome £5,000 will go towards funding another 10 bikes. This means that more people will be able to sign up for the group. More spaces means more members. As well as offering the services of a cycling club, Action Bikes has a 12 week course dedicated to improving the members confidence to cycle long distance. At the end of the course, those women will have the ability and confidence to cycle 40 miles or more.