We've all heard stories of players claiming winnings with hours to spare. We've covered some on this website. What there is much less of is hearing stories of big lottery wins going to people who bought their tickets with moments to spare. You will know there is a cut off time for lottery ticket purchases, typically 15-30 minutes before the draw in most cases. One story of a last minute buy came good at the beginning of September. One lucky mum from Manchester decided to take part in the Olympics themed lottery draw. The success of Team GB rubbed off for Jane Wyatt and she won £1m.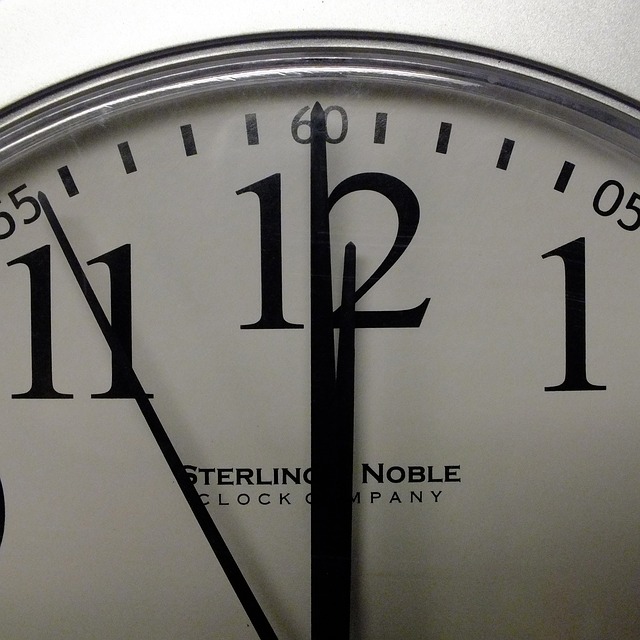 Last Minute Buy Is One of 67 £1m Winners
As previously discussed, the Olympic draw was to celebrate the record 67 medals at the Rio Olympics. Jane Wyatt has previously won just £10 in all the years of playing the Camelot games. She felt lucky on the day of her win which was why she was so late to buy her ticket. Realising that there was just a matter of minutes before ticket sales closed, Jane went online and immediately bought her ticket at her children's insistence. Checking later, she was surprised to see she had been such a big winner.
It could not have come at a better time for the last minute buy. Jane Wyatt intends to take all of her family away in 2017 for a cruise to celebrate her 50th birthday. The celebrations won't stop there though. The family are already looking at new houses and Jane will divide some of the money between her three children. Despite being several decades away from retirement, and could comfortably live on the money, Jane returned to work the following day but continues to talk about early retirement. All this was possible because of a last minute lottery ticket purchase.