We all love a good lottery winner story, who doesn't? Tales of the deserving winner, the local group getting a cash injection and more. Tales of the morbid are not quite so common. Yet the history of lottery winners is filled with unusual lottery deaths.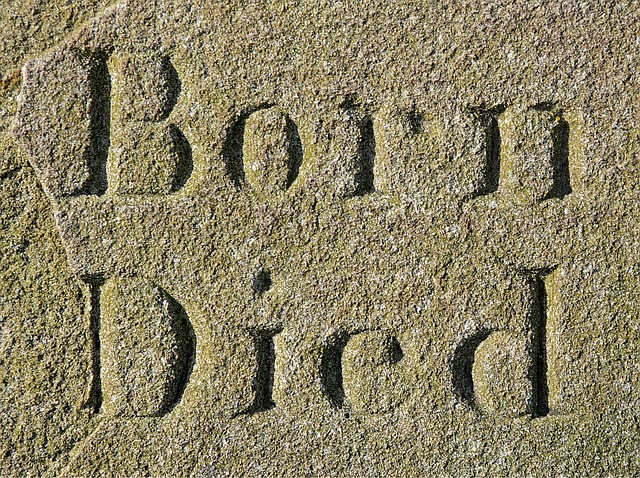 Five Unusual Lottery Deaths
Deborah McDonald: McDonald won over $5,500 (£3,700 approx) in a TV lottery show in Ohio. Going home to celebrate her win on the Cash Explosion Double Pay, she was hit by a car and died almost instantly. The TV network decided to air the show after her death as a tribute.
David Lee Edwards: The American player won $27m but blew most of it. He paid over the odds for custody of his daughter, bought a jet and several cars. Unfortunately, he died homeless and broke having spent every penny and selling off his property to pay debts.
Urooj Khan: Dropping dead the day after your lottery ticket comes up with a $1m win would usually go down as one of the most unusual lottery deaths. Nothing was untoward until an autopsy revealed that he had been poisoned with cyanide. His wife was eventually arrested but released without charge.
Stuart Donnelly: One of the youngest winners of an American lottery became one of its most unusual victims. He won $1.9m when aged just 17 (£1.3m approx) He led a reclusive life and died aged 29. No cause of death was ever found, making this one of the most unusual lottery deaths
Abraham Shakespeare: As an illiterate, he did not have a good start in life. When he won the lottery in 2006, all his Christmases came at once. However, he spent most of it within two years. Later that year, a woman came forward and offered to write his life story. That woman was Dee Dee Moore, a convicted fraudster. She killed him and seized the rest of his assets.