The news is often full of people reneging on deals they made with friends. Victory turns to tragedy as families turn against each other over alleged promises broken. Yet we are all heart-warmed at the altruism sometimes displayed by lottery winners. When it comes to winnings, there is nothing better than hearing about a lottery vow honoured. When people agree to share winnings, without a written contract it's easy to break in light of a big win. Daniel Golio remembered the promise he made and was not in two minds about what to do.
Daniel Golio's Lottery Vow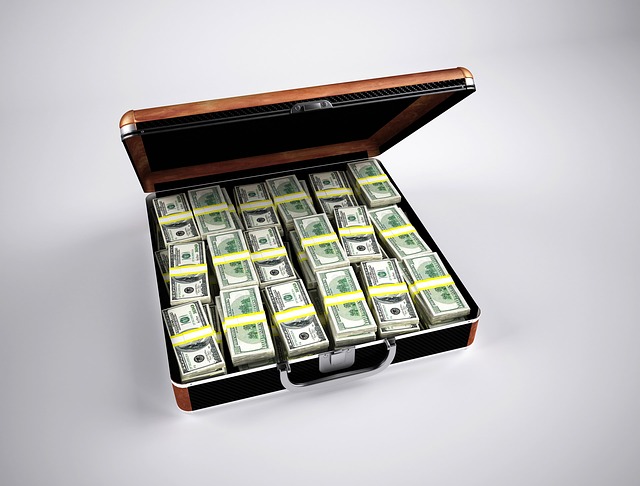 At the beginning of June, Daniel Golio won $5m (approx £3.5m) on an American lottery at the beginning of June. When he realised he had won, he decided to share the money with his friend Laura Bianco. Opting for the one off payment, he received a little over $2.5m, or around £1.7m. He honoured his lottery vow and gave the agreed 20% to Laura. The pair have known each other for over 30 years and had long agreed to share the proceeds of any large wins that they made. Mister Golio lives in Florida and visiting New York when he bought his ticket.
He had gone to Little Italy to get some pastries and decided to try his luck by buying a lottery ticket. It wasn't that long afterwards that he realised he had won. Straight away, he decided that his lottery vow would stand. There was no question that he would keep the money all to himself. Stories like this don't get enough attention. People share more often than they do not. There have been stories of verbal promises made and denied or people no longer participating in syndicates feeling they deserved a slice of the pie. Never underestimate the capacity of human decency.