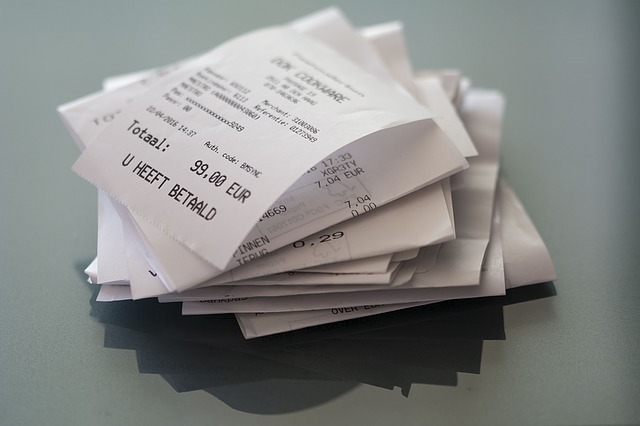 We all dream of randomly finding a winning lottery ticket to take care of our financial woes. For some...
Is it you? We regularly cover stories of unclaimed lottery prizes going unclaimed. We know by now that the...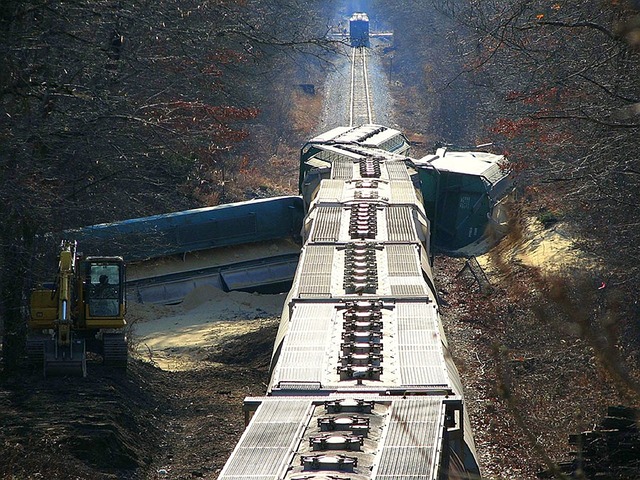 Poor Frane Selak. You would think that somebody who suffered this much ill fortune wouldn't consider that the fates...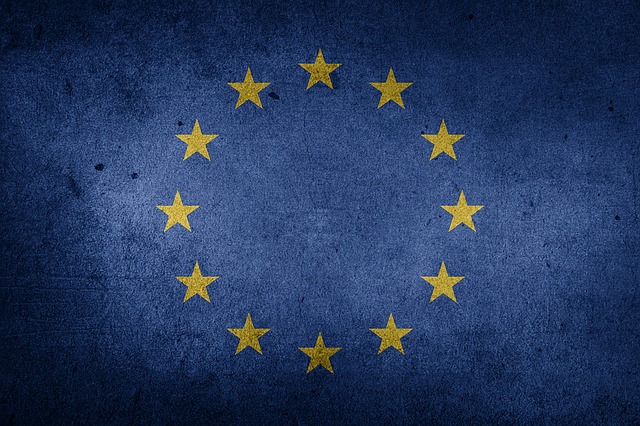 There are many things to weight up in the debate about whether or not the UK should leave or...
We carry stories all the time here of unclaimed tickets and players losing big winnings, but this week one...
Here at Powerball Magazine, we like to keep you abreast with some of the most interesting and uplifting lottery...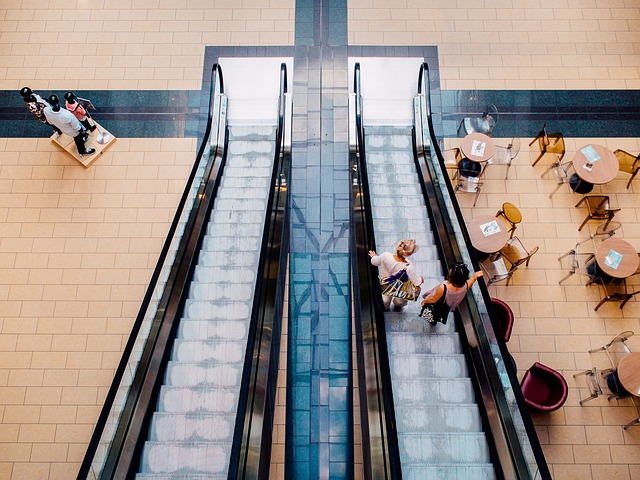 Many people who win the lottery dream of early retirement, countless holidays and generally living the high life. Dolores...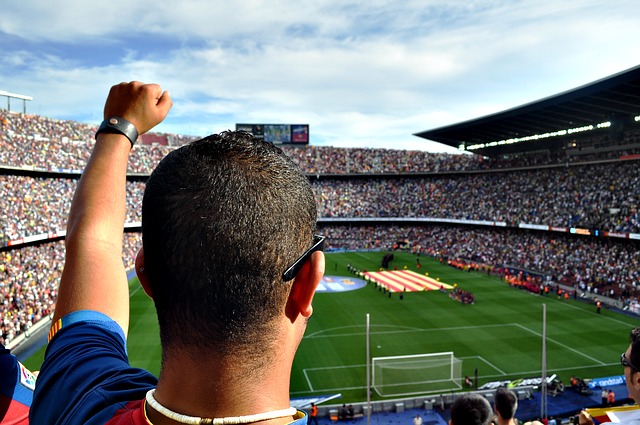 A football loving (unnamed) Irish winner in the Euromillions claimed €500,000 in winnings after buying a ticket on 25th...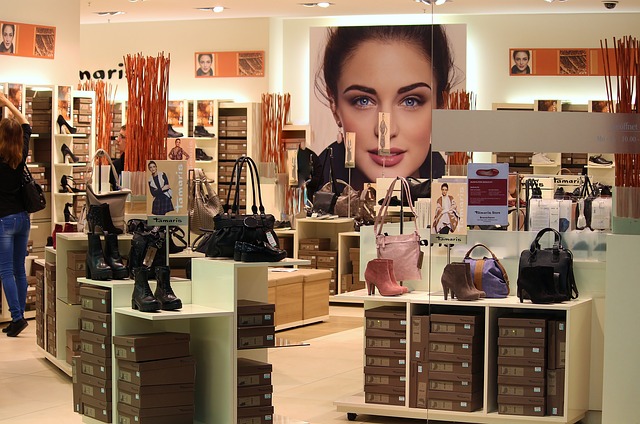 We all dream of winning the lottery and in our excitement, feeling assured of our win, spend the money...