We all dream of randomly finding a winning lottery ticket to take care of our financial woes. For some people, that dream became a reality. After being told to clean the house by his wife, one man from Dublin's luck came up trumps. The Euromillions Ticket Found as a result of that tidy up made the couple €500,000 richer. Getting fed up with an accumulated pile of tickets, receipts and other paperwork, the frustrated wife gave the man an ultimatum – clean it up! In amongst all the paperwork was a load of Euromillions lottery tickets. Rather than throwing them away, he carefully checked each of the winning numbers against his own tickets.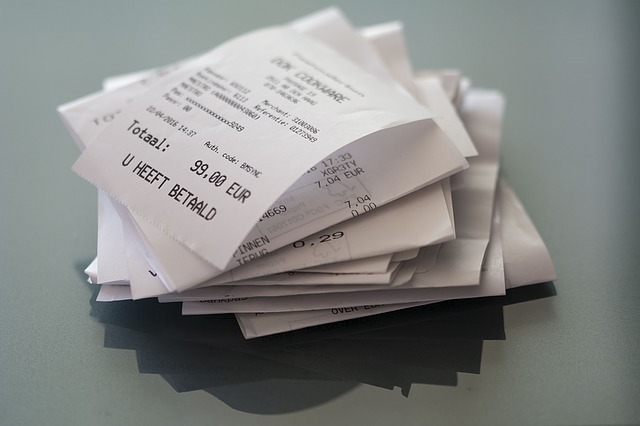 He was glad that he checked them because in that pile of tatty old receipts and tickets, a winning Euromillions ticket found was revealed to be worth €500,000. It had been rolled up in a ball for three weeks along with a large number of other tickets and receipts. He scanned the ticket several times with the official Euromillions app as he couldn't quite believe that the couple had won such a large amount of money. The winning numbers were a "Quick Pick" – the Euromillions equivalent of the British National Lottery "Lucky Dip".
The couple said they were going to clear the mortgage with the Euromillions ticket found during that fateful tidy up. Most of the rest of the money will go towards savings that they hope to use for their children's future education needs. The couple chose to remain anonymous following the win, as is their right. Lost tickets that go unclaimed lead to money put back into the lottery fund for good causes. You have 6 months in most cases to claim your prize. We cannot reiterate enough the need to keep your ticket in a safe place and claim prizes in a timely fashion.