Those of us who are lucky enough to win the lottery dream of a relaxing time – endless holidays, nice cars, a holiday home, giving money to family and friends. We may give some to charity but our philanthropy will often end there. Rarely do we hear stories of lottery winners helping out by getting their hands dirty. That is precisely what has happened with one charity in Stockdale, Sale. Big money winners including Nigel and Sharon Mather who won £12.4m and Brian Caswell from Bolton who won £24.9m, and many £1-2m winners were all delighted to help out.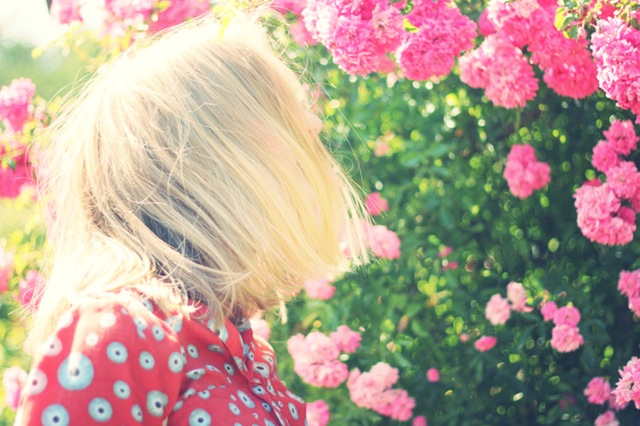 Lottery Winners Helping Stockdale Residents With Gardening
It's arguably the largest get together of lottery winners of its kind. The gardening project featured 15 lottery winners helping the charity, names going back to the beginning of the game including winners of the National Lottery and the EuroMillions. Together, they worked on improving gardens around the area for families with adults and children with physical disabilities and learning difficulties. Some of the local children got involved too in the sensory garden project. Sensory gardens stimulate the senses for adults and children, promoting a feeling of well-being.
The charity began in the 1950s and has been a vital link for families across the north-west of England. The charity has previously been in receipt of lottery money for their important work – some £28,000 to start an allotment group and to purchase mini buses to aid their users. Now feel that their regional profile has been raised thanks to the lottery winners helping out in such a high-profile and important scheme. The Mathers were particularly enthusiastic about the scheme saying that they had fallen in love with the centre and felt driven to help out thanks to the work of the charity.