Imagine the picture: you are about to take your car through the car wash when suddenly you notice that the window is broken. Your first thought might be not to go through the car wash. Would your second through be to buy a lottery ticket? That's exactly what happened to one woman from Mississauga. The Ontario city has seen several big wins already and now is home to one of the most fortunate winners of all. Had their car not developed the problem at that fortunate moment, the couple would never have won $100,000 (CAD – approximately £52,000).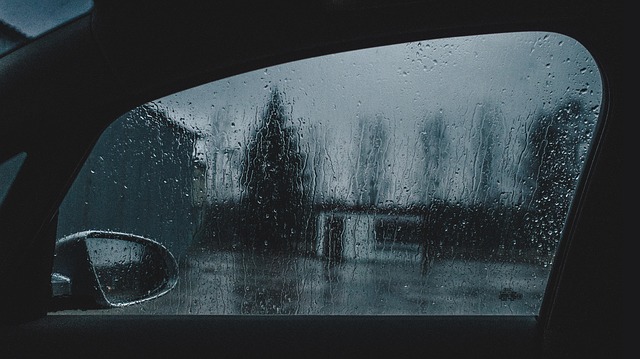 When You Hit A Crisis, Buy a Lottery Ticket!
It is amazing how often bad fortune turns to good fortune. This is not the first story of a crisis leading a person or family to buy a lottery ticket at the right time. The woman in question decided to go into the garage while her husband fixed the window. While there, she decided to buy a lottery ticket and saw that the store had just one Crossword Tripler left. Deciding to try her luck and relieve the shopkeeper of the last piece of stock, she bought it and went on her way. The following day, she scanned the ticket and saw she had won the $100,000.
Had the car not developed problems, Mrs Myrna Laberge might not have decided to buy a lottery ticket, let alone the one that won her $100,000. It just goes to show that luck can come from the most unusual of places. The family have decided to spend most of the money on their two children. Part of the cash will go towards tuition fees for one and to buying a condominium (a flat or apartment) for the other. The remainder will go towards health costs for her grandmother and refurbishing the house.