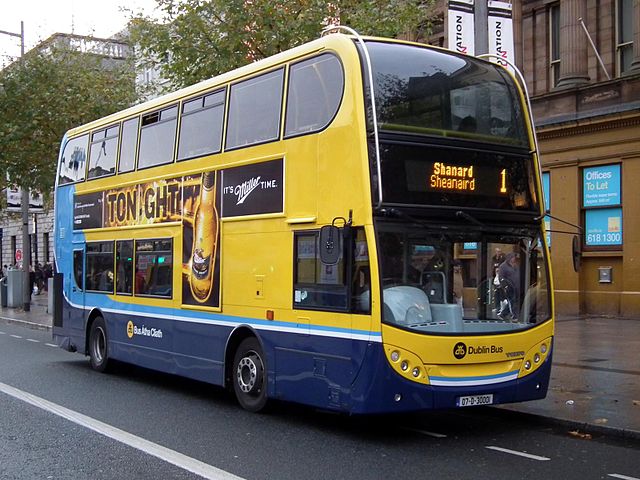 It was the talk of Ireland: the bus driver syndicate of 22 who scooped big on the Euro Millions....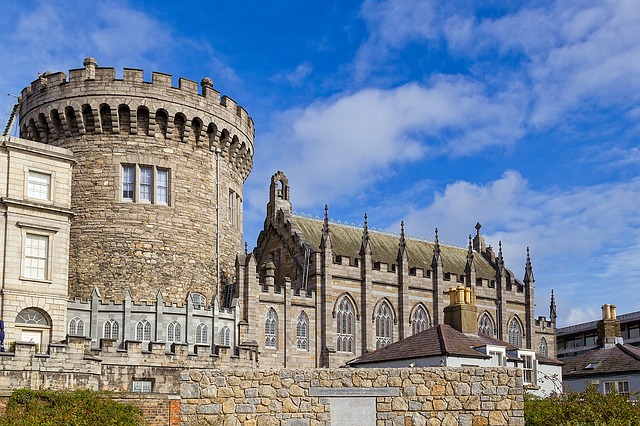 How many of us would be happy to win a major lottery prize just once? The answer to that...
Winning the lottery is a great thing at the best of times. Winning the lottery when on holiday must...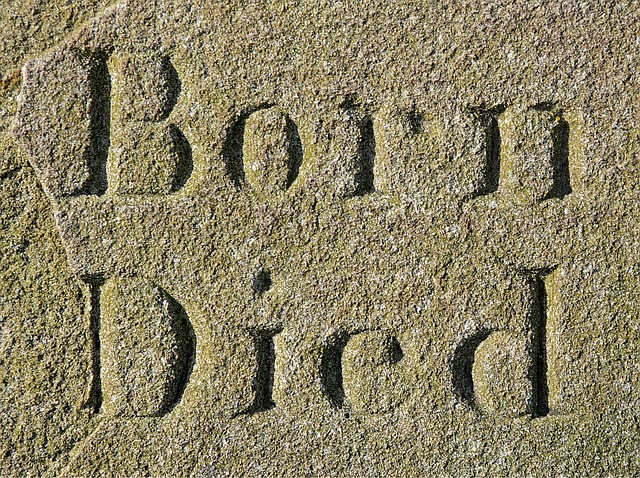 We all love a good lottery winner story, who doesn't? Tales of the deserving winner, the local group getting...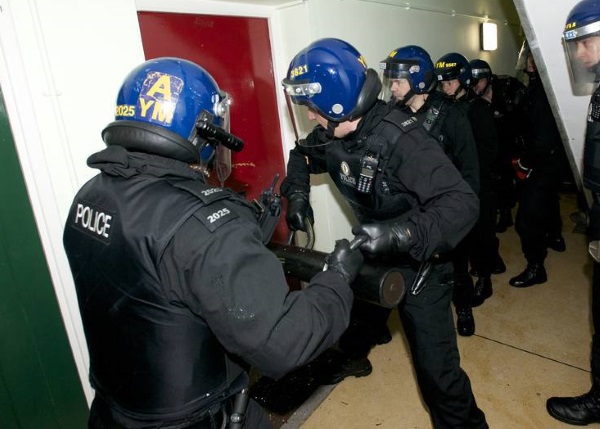 Fans of the lottery were rejoicing last week of the news of the arrest of several Euro Lottery scammers....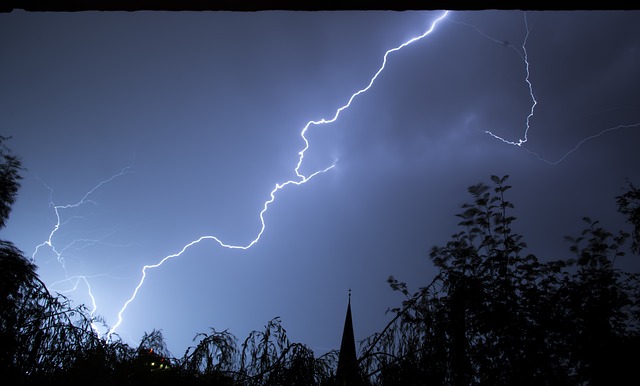 We write all the time about the important work that the lottery charitable funds provide. We also enjoy bringing...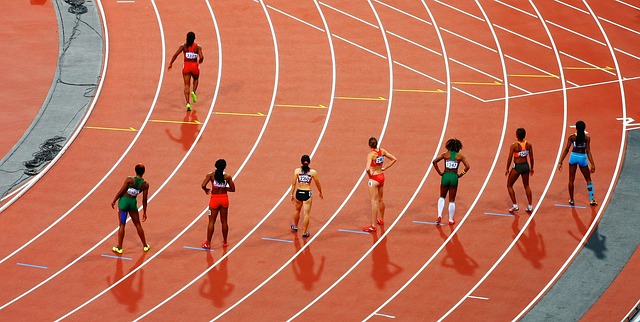 As the Rio Olympics and the European Championships rapidly approach, residents across the world are being world about a...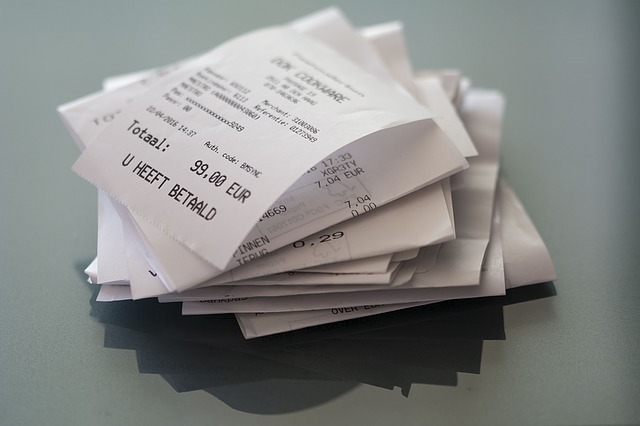 We all dream of randomly finding a winning lottery ticket to take care of our financial woes. For some...
Is it you? We regularly cover stories of unclaimed lottery prizes going unclaimed. We know by now that the...