It is always advisable for lottery winners to claim their winnings as early as possible. It is not always possible however. Sometimes, we win massive payouts while on holiday. Sometimes it is simply inconvenient to do so. Yet as the deadline approaches, one thing is certain. The lottery organisers will often put out anxious calls in the media for winners to come forward or lose their winnings. The news is full of late claimants and now there is another. One Irish lottery winner came forward at the end of August with just days to spare.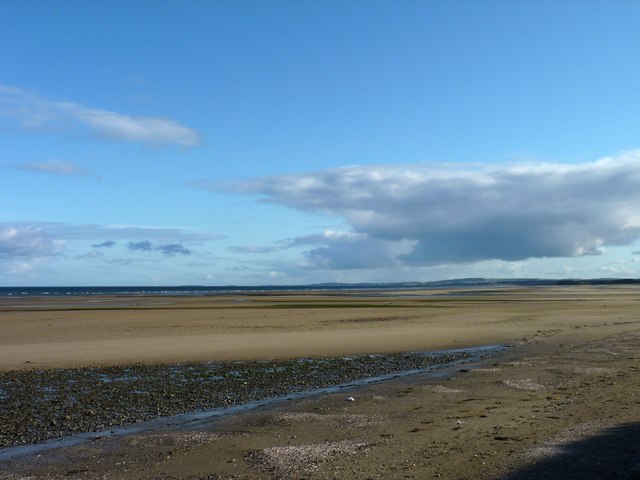 © Copyright James Allan and licensed for reuse under this Creative Commons Licence
€500,000 Irish Lottery Winner Revealed

The Irish lottery winner came forward on 29th August despite winning the €500,000 on 4th June. The winner chose anonymity, but we know that it is a man and from County Meath. There were just four days to go before the deadline slammed shut. Incredibly, the winner said that he knew he had the winning lottery ticket. As to why he did not claim, he simply said he did not get around to checking his ticket until a week before. During the interview, the lucky winner said that he was planning an "exciting surprise" for his family.
The winner explained that he intended to play a mischievous game on his family. Incredibly, nobody else in his family was aware of the win. He intends to spend all of the money on a nice family home and then make the big reveal at the time of the move. It's possible that rather than being forgetful, he simply decided to let enough time pass so that they would forget about it. The family bought the ticket on a day trip to the beach during the bank holiday weekend in June. The man had kept the ticket ever since.