Winning the lottery comes with lots of interest stories. Some people credit their dogs. Others feel lucky after beating cancer. Never before though have we come up with somebody crediting a plant for a big win. "Thai Buddhist Monk Wins Lottery" is intriguing in itself, but it is even more astounding when the monk revealed that the win came courtesy of a tree. At the beginning of September, the lucky monk was searching for inspiration to enter into the lottery. He examined the texture of a teak tree and it revealed the number 84.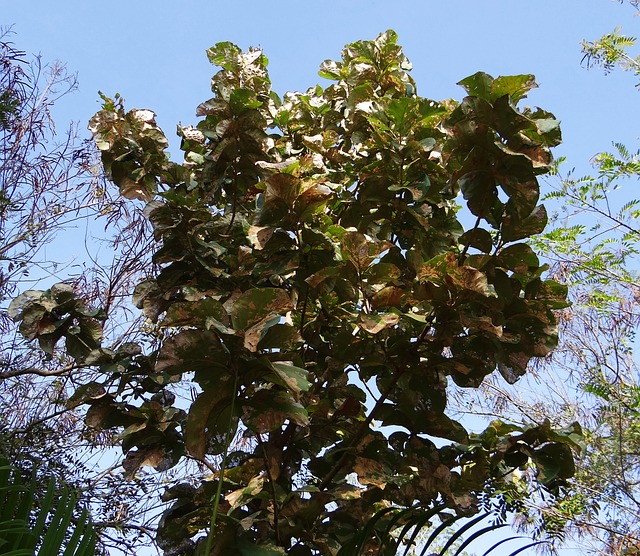 Tree Helps When Thai Buddhist Monk Wins Lottery
The monk, based at a monastery just outside Beijing, took this divine inspiration and purchased his ticket. He said later that he bought several tickets per month and that this was his first win. When a Thai Buddhist Monk wins lottery like this, there is controversy. Buddhist Monks are supposed to forego all worldly goods and material possessions. There are no strictures against playing the lottery so the monk will not get into trouble with his monastery. He won around 6 milllion Baht (approximately £130,000 or $175,000 USD) and intended to put it to good use.
In true monastic fashion, he explained he would not keep his winnings. Speaking after his win, 41 year old Phra Prawit Techapalo said he would distribute the money. He intended to buy his mother a new house, pay for his son's college tuition and use what was left to pay for the funeral of the recently deceased monastery's abbot. Nobody could really object to that, despite the fact that the monk had critics in the local media about his playing the lottery games. However, it must be noted that in order to be a Buddhist monk, individuals must surrender all desires for worldly needs and live a minimalist life. This includes the desire for money.