Lottery stories are often full of news of the deserving winners. Perhaps it is karma or perhaps it is sheer coincidence, but one recent story had many of us experience glee at another's good fortune. The idea that a lottery win follows cancer surgery seems to be the stuff of low budget midweek melodramas. However, it actually happened this time. A syndicate from Wales consisting of family members recently swept an enormous £61m between them. They banded together to buy a ticket because, following the cancer all clear from one of them, they felt like the "luckiest people alive".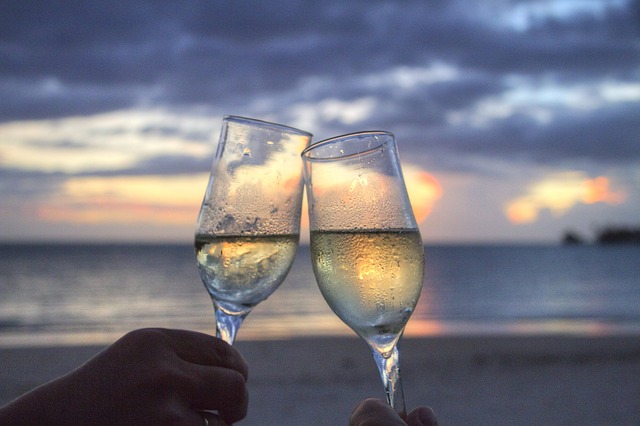 Lottery Win Follows Cancer Surgery: The Details
Deciding to go public with the lottery win follows cancer surgery, the Davies family revealed how it all happened. Sonia Davies had cancer surgery in Florida. Two days later, having been told that the surgery saved her life, she asked her 23 year old daughter to buy a lottery ticket on the off chance. Stephanie did so. In all, five people contributed including Sonia's partner, Stephanie's partner and Sonia's other daughter, 19 year old Courtney. It was the perfect end to the week for the family. At the beginning of the week they were worried that Sonia would not make it. But the story of how lottery win follows cancer surgery turned it from angst to the sublime.
Stephanie bought the ticket from their local garage. Unsure what numbers to choose, she opted for six lucky dip draws. When the numbers came through, they did what most people do – check, double check and triple check. Then as a measure of security, they took photos of themselves holding the ticket and put it in a safe place. A number of high profile thefts of tickets and security problems means that such a measure is an insurance policy should the worst happen.