Charity lottery awards cover a broad range of causes. Some of the most high profile tend to be health, heritage, the arts, and the disadvantaged (such as the homeless). Money also goes to helping people with learning difficulties and learning disabilities get a leg up in life where they most need help. Dating and relationships is one of those areas where people with learning disabilities tend to struggle – many are isolated and lonely. They are a relatively small community and some suffer social anxieties as a result of their issues. That is why C-Change put aside National Lottery money worth £550,000 for a dating group based in Aberdeen.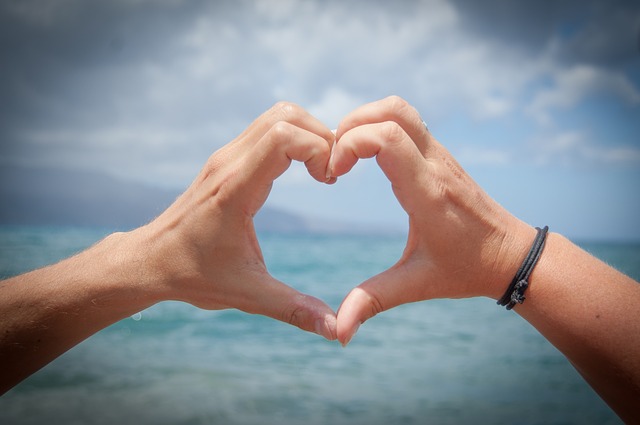 Lottery Cash for Dating Group in Aberdeen
The Aberdeen lottery cash for dating group Dates-N-Mates will help them expand their scope and range of activities. They have been running since 2015 in Aberdeen. A similar group with the same name has been running in Glasgow since 2008 and has had great success. Friendships and relationships are key to any group integrating and maintaining mental health. Loneliness a concern amongst those with the most severe learning difficulties. This is not just a romance group, but a friendship and activity group too. Amongst their regular meet-ups, they go bowling, speed dating, pool and karaoke.
How will the lottery Cash for dating group Dates-N-Mates be used? For starters, it will allow for more engaging and regular activities. It is also expected that the group will expand its volunteering programme, and to incorporate isolated and lonely people. The grant is part of an award given to C-Change Scotland which received the award from The Big Lottery Fund. C-Change decided how to break down the £4.9m fund from BLF. Dates-N-Mates has so far helped 60 people improve their social lives. Keep your eyes peeled for the first announcement of a Dates-N-Mates wedding!