How many of us would be happy to win a major lottery prize just once? The answer to that question is probably "the overwhelming majority of us". But imagine being the lucky Irish family who in June experienced their ninth lottery win. The couple from Dublin were popping champagne yet again when they claimed a prize worth over €113,000 (£133,000 approx) by matching 5 numbers and the bonus. It is the ninth time they have won money through this strange sequence. On other occasions they have won similar amounts. Despite this win, they have decided not to give up yet in their pursuit of the big jackpot on the Irish Lotto.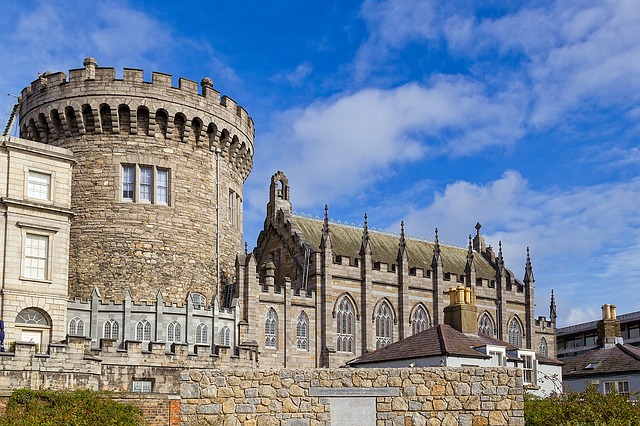 Ninth Lottery Win Couple to Remain Anonymous
Deciding to remain anonymous, they did allow some information the be released. We know that the couple now have their ninth lottery win through matching five balls and the bonus ball. We also know that they bought their most recent winning ticket at Eason Newsagents on O'Connell Street in Dublin City Centre. We are unlikely to learn anything more about them as is their right. The luck of the Irish has certainly gifted them some big wins, with around €1,000,000 in prize money over their lifetimes.
How Can This Happen?
It's important to remember, once again, the problem with the Gambler's Fallacy. Just as we assume we are "due a win" we assume that a big winner will not be due again – ever. This thinking is problematic as it assumes some natural order to the world of playing the lottery. Machines and balls cannot "remember" what came out before and who won. The same person winning the lottery jackpot two weekends in a row may seem unlikely, but it is no less likely than somebody not winning the lottery either weekend. Keep playing and keep enjoying as it could be you!