We are always happy to bring you more stories of local projects obtaining lottery funding. The country and so many projects rely on the great work that the various lotteries raise from players. Most recently, a social scheme in Blackpool to help the most deprived areas of the coastal town gained a massive cash boost. Called the Ten Streets Scheme, the social project will help some of the most vulnerable people living in the worst affected areas of the town. When we think of Blackpool, we think of the British seaside. We think of fish and chips, candy floss, ice cream and deck chairs.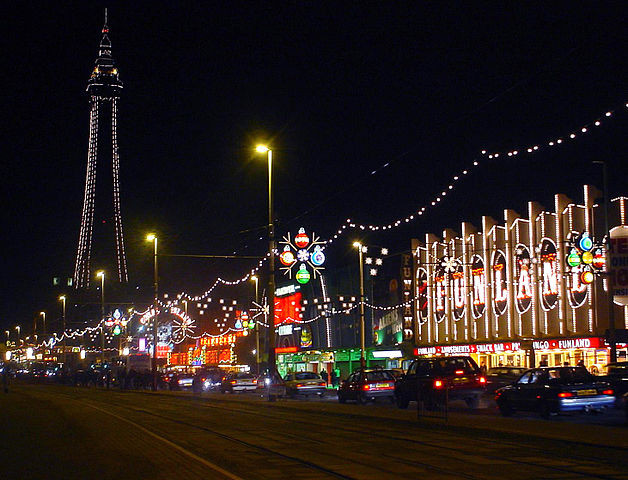 What Is The Ten Streets Scheme?
We also think of Blackpool Tower and especially the Blackpool Illuminations that start towards the beginning of autumn. We don't tend to think of social deprivation. We don't think of bad environment, unemployment and lack of opportunities for young people. That is why the Ten Streets Scheme began. A group of residents came together to address some of the biggest issues facing the seaside town today. So far, they have cleared litter and weeds from the most deprived area of Blackpool, encouraging others to demonstrate some civic pride, and planted flowers.
To help them achieve their wider aims, a £283,000 Health Lottery Grant will go into projects and programmes to improve the quality of life for residents. Ten Streets Scheme have people knocking on doors asking residents what improvements they want to see. Programmes for young people include music groups and to encourage local participation for everyone. The area used to be full of guest houses which have given way to HMOs since the economic downturn. People are living more isolated than ever before and that needs to change, according to the organisers. Ten Streets Scheme is the area between Sherbourne Road, Ashburton Road, Carshalton Road and Richmond Road.