Category:
Asian Lotteries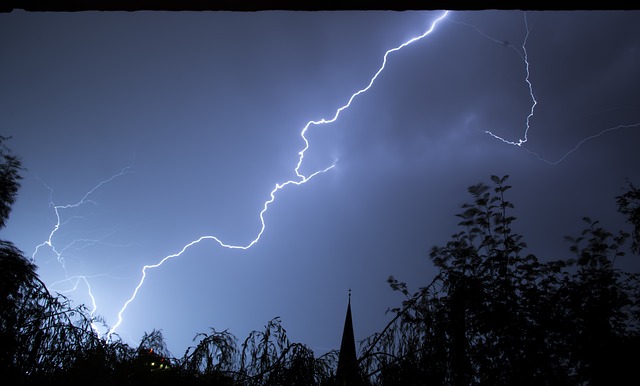 We write all the time about the important work that the lottery charitable funds provide. We also enjoy bringing...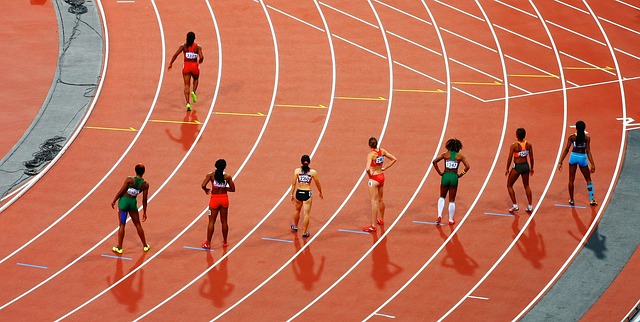 As the Rio Olympics and the European Championships rapidly approach, residents across the world are being world about a...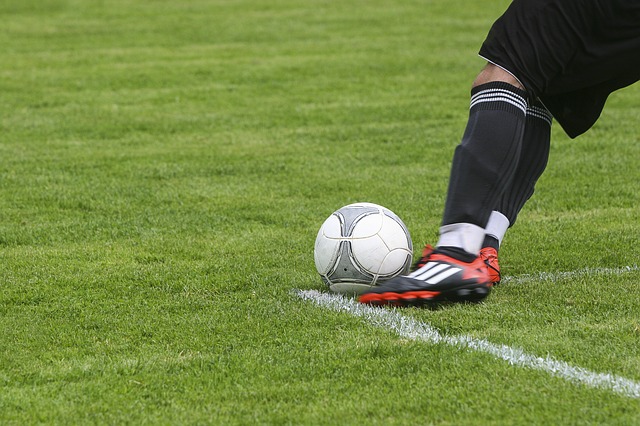 In one of the most interesting lottery stories from last week, news was touted about a proposed domestic Chinese...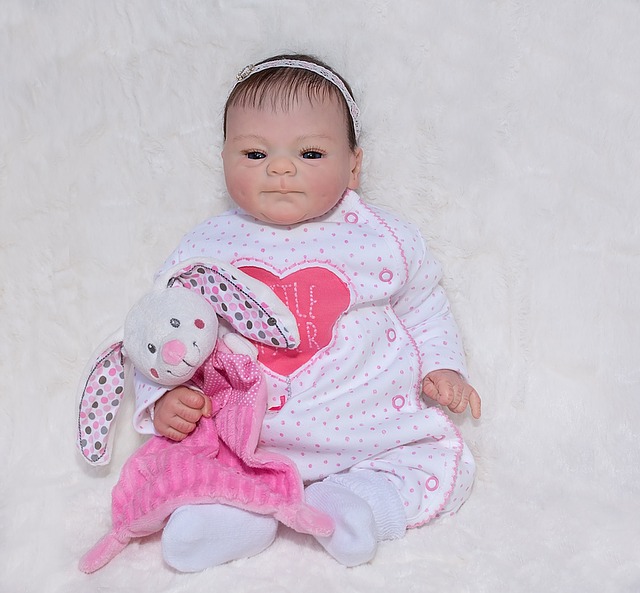 A couple of days ago, we featured a British lottery winner who credited a psychic with her big lottery...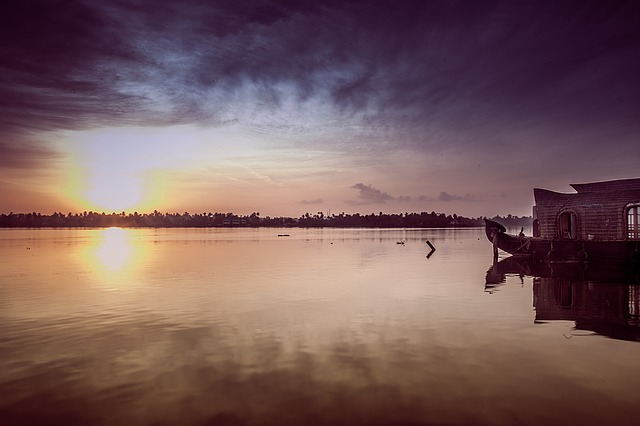 Every so often on Powerball Magazine, we reveal stories that you would think only existed in the realms of...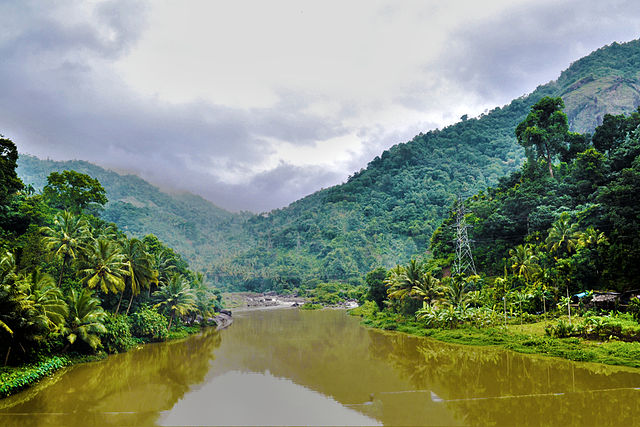 How lucky do you have to be to move to a new place, buy a lottery ticket, and win...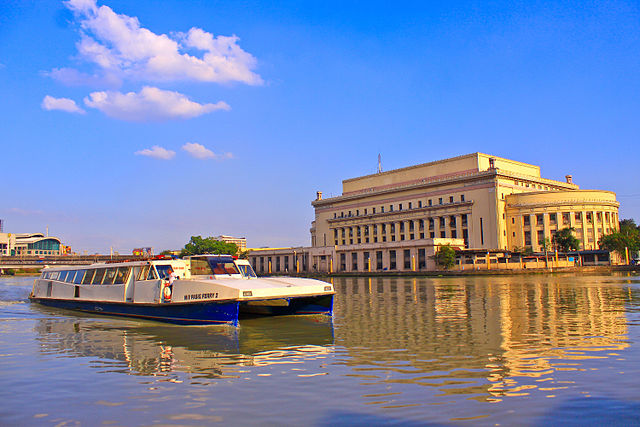 It's the stuff of Hollywood feel-good movies, in fact it was the stuff of movies but it happened in...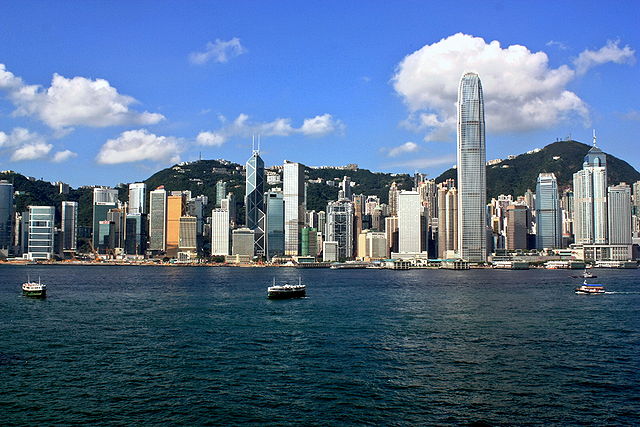 Hong Kong may not be the first place you think of when considering some of the world's largest lottery...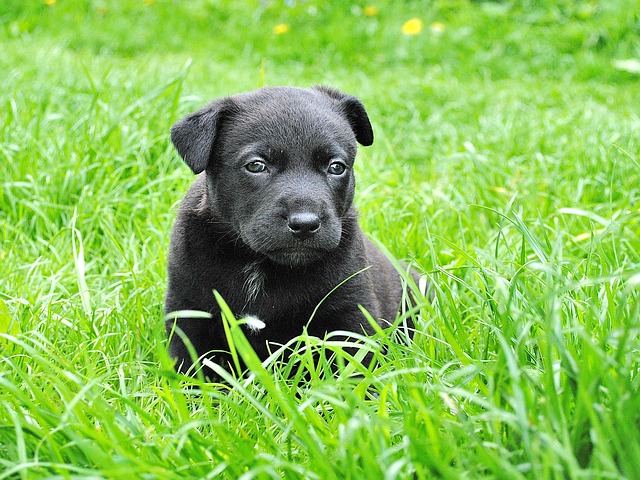 Man's best friend and now woman's best friend, our four legged friends and guardians of our homes. Dogs and...