So many great causes benefit every year from the National Lottery. It's thanks to people just like you, buying tickets with a chance to win. By law, each lottery is required to set aside a portion of revenue for charitable causes. These include the arts, heritage, health, local community groups and environmental projects. Recently, an Oxford-based WWI writing project went live. It's called "A Writer's War". Brought to you in association with Oxford Spires Academy, it looks at the poetry and prose during the First World War. Further, it examines their experiences of the conflict.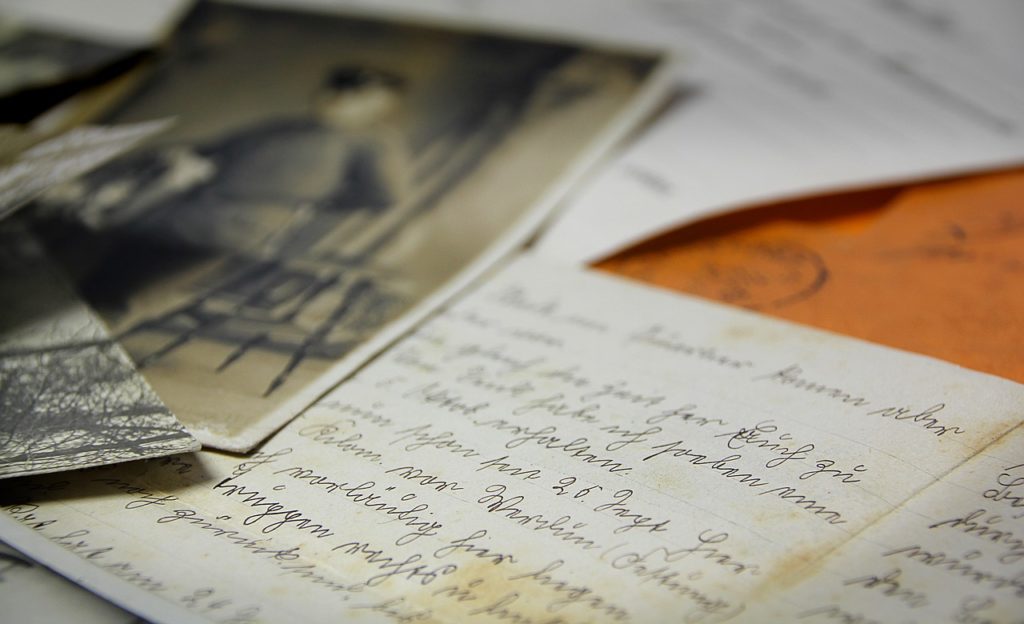 All About the WWI Writing Project
Oxford Spires Academy is a state school in Oxford for 11-18 year olds. Most education concerning wartime literature has focused almost entirely on British writers. But this course, part-funded by HLF, expands this to include French and German writers too. The WWI writing project included not just a look at first hand documents, but a field trip to Magdalene College to see some relics from the time. They came to understand the politics of commemoration and the healing process after the war. They also considered the long-term effects of the war. Students engaged in some practical activities too, their own written projects to fully understand the time in which the writers lived.
Some compiled their own poems and short stories about the events. It's smaller school projects like these that most people do not tend to consider. Bringing history to life is one of the best ways to engage children with events of the past. It is now over a century since the end of the First World War. It marks four years of honouring and marking the sacrifices that generation made. The WWI writing project "A Writer's War" podcasts are now available on University of Oxford website for everyone to download.