Every week, every year, big lottery wins help people achieve their dreams. Some people consider global travel, others have more modest ideas like a new car and a slightly bigger house. A grandfather learning to sail is not the most likely lottery winner story, but that's exactly what happened recently. Kevin Francis from Portsmouth bought a couple of scratchcards with some loose coins burning a hole in his pocket. He bought two of the £5 cards after finding exactly £10 weighing him down. He rarely bought tickets, but was glad to do so on this occasion when he claimed the top prize.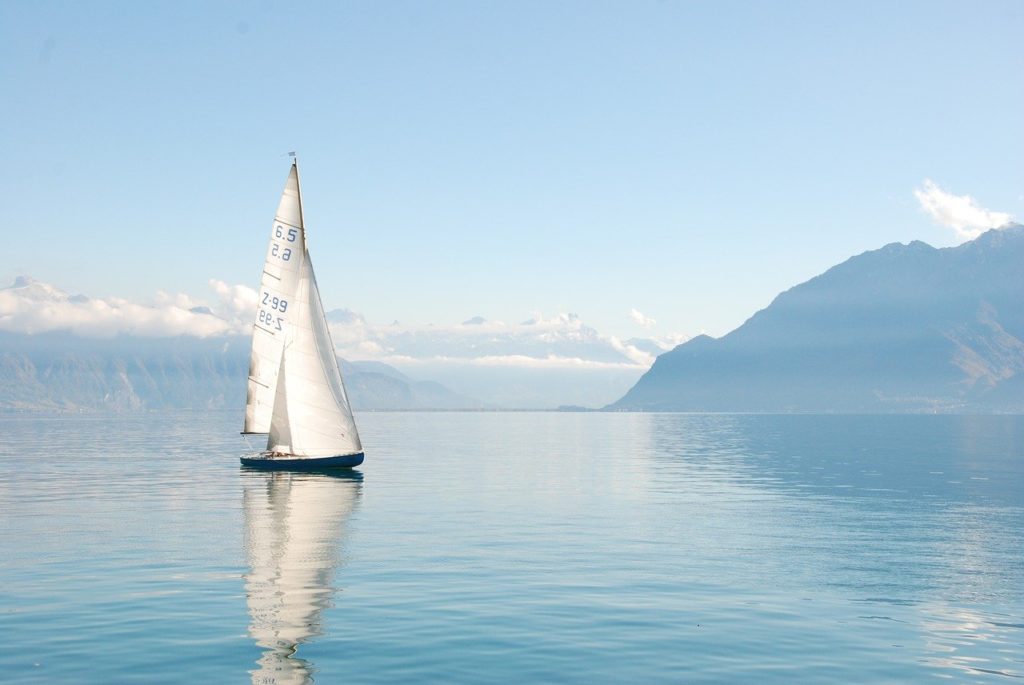 The Grandfather Learning to Sail
What's more, it almost never happened! He went to the shop to pick up a few bits after a text message from his partner. While there, he noticed the heaviness in his pocket and dug the coins out. The rest is history. Mr Francis first thought was a home renovation – as it is for most people. But then thoughts turned to something he had always wanted to do. Now, the grandfather learning to sail as one of his long-term dreams. He has no plans to retire, but wants to make the most of his life. Living in Portsmouth, one of the best places to go sailing, he has plenty of opportunity to do so.
Like many winners, Mr Francis was initially confused and didn't understand what the "1M" on the card meant. Only when he asked the shop assistant to scan the ticket, did they both realise. According to the National Lottery, Portsmouth postcodes are among the luckiest in the country, having produced some big winners since 1994. Let's hope some of that luck rubs off. The money will take the strain off Mr Francis partner who is currently ill and could do with a treat.