We are always proud to bring news of the wonderful local causes lotteries support. Through playing the UK National Lottery, the Health Lottery and local games, you help support some great charities and causes. Recently, the Postcode Local Trust, the charitable arm of the People's Postcode Lottery, announced another fantastic new grant. Care for Veterans Charity based in Worthing gratefully accepted a £20,000 grant for its amazing work. It helps local retired veterans with medical conditions. Yet over the last few years, they've focused on their sustainability. It is this for which they were just awarded a lottery grant worth £20k.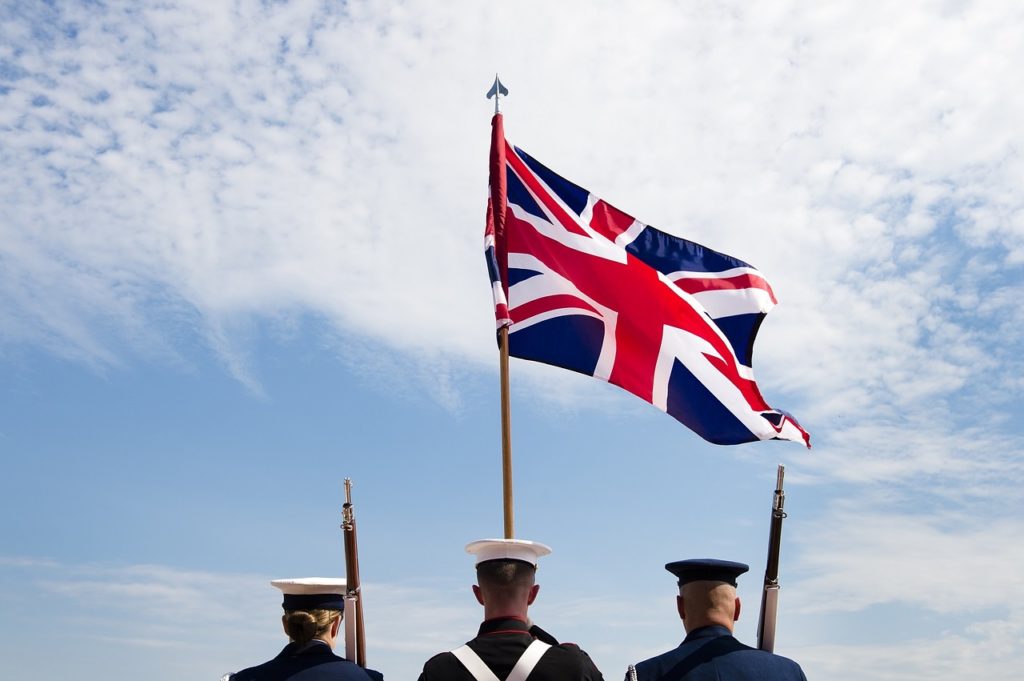 Care for Veterans Charity Green Project
The charity provides care for local veterans with physical disabilities, and their families. Some users have brain injuries, Parkinson's Disease, and Mutiple Sclerosis. While most veterans are older, their youngest residents is 34. Age is no barrier to using their services, just prior military service. Away from its social and support space for veterans, the Care for Veterans Charity is looking at a sustainable future. They've made efforts over the last few years to replace aging systems and reduce their carbon footprint. They started the project last year and have made great headway. Now, this grant will allow them to upgrade their lighting to a more energy efficient LED system.
Energy saving is not the only reason they will introduce the change. Some service users find the current lighting too straining on their eyes. It will present a much nicer environment and reduce epilepsy and migraine risk. Many have an acquired brain injury during service and need gentler lights. It's been a great year for the Care for Veterans Charity who celebrated their centenary in 2019. The lighting quality improved, enabling them to save money and exacerbate brain injury health issues. They've also noticed reduced maintenance costs – an unexpected benefit.