It's great to hear about lottery winners honouring long-held promises. That's what happened with Steve Thomson who recently won £105m on the EuroMillions in November. Unsure what to do with all the money and no doubt in a daze, Steve soon figured it all out. Firstly, he announced to all his customers that he would honour their building contracts and threw a party for all his friends. Secondly, the lottery winner gave £4m to his now former business partner. He made the announcement in front of everyone in an act of typical kindness for Mr Thomson.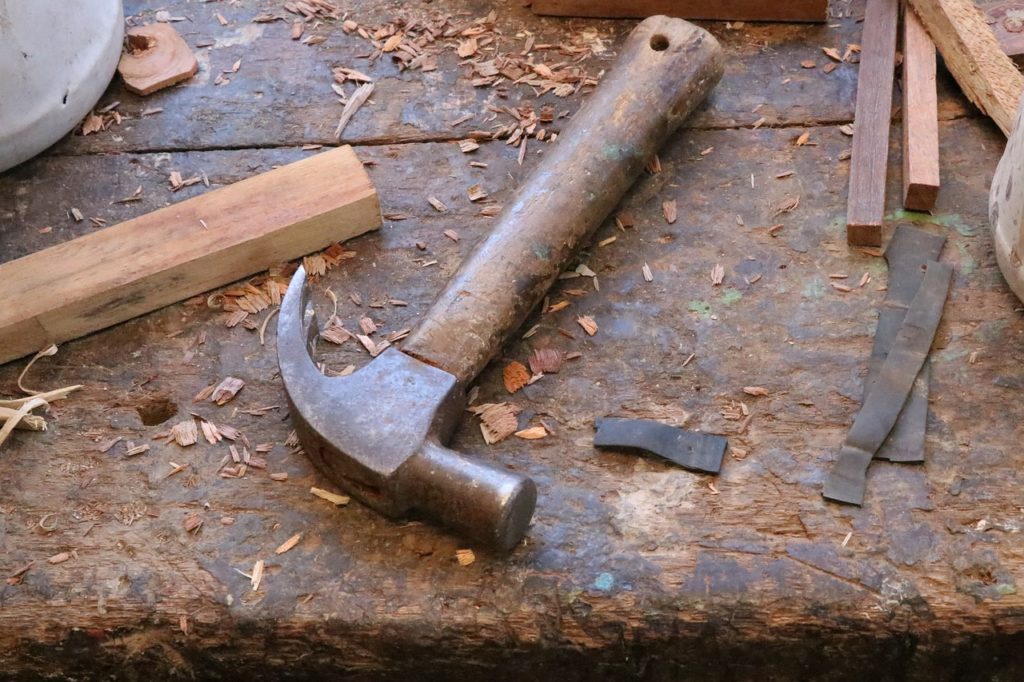 Lottery Winner Gave Money to Business Partner and Others
It wasn't a surprise to Neil Peet – the former business partner. Friends had already told him Mr Thomson was going to set aside £4m. Yet announce it he did. The lottery winner gave away more of his money too, not just to Mr Peet. The winner and his wife said they planned on sharing their winnings around after learning of their big win. While the couple soon disappeared on holiday, the Thomsons didn't leave everyone in the lurch. They promised to honour client work and even help the local community. £105m is such a huge amount to win and the couple can now retire early.
Furthermore, the lottery winner gave a hint that they'll sell their modest house and buy a larger one. They have three children aged 8, 10, and 15. They will now have a room each in a much larger house. The builder and his family will now likely never want for anything. Just another wonderful story of getting lucky on the lottery. EuroMillions regularly produces some enormous jackpot prizes. This eye-watering £105m is the second high jackpot in as many months. In October, the UK record was broken with a fantastic £164m. A new $190m cap came into effect earlier this year.