A EuroMillions winning builder won over £76m in a November draw. Despite the life-changing sum, he has vowed to complete committed work. Proving that money will never get in the way of integrity, Andrew Clark promised to honour his contracts. Remarkably, although the winning draw took place on the 2nd November, it took six weeks for the builder from Lincolnshire to notice the win. What a great Christmas present that was, just a couple of days before the big day. The meant the publicity event never took place until the New Year after he spent most of the run-up to Christmas with a very valuable ticket.
Money Won't Change the EuroMillions Winning Builder
In the run up to the new year, the EuroMillions winning builder received a number of queries. He booked several clients in for work not knowing that he was already a winner. So he set about organising his time throughout the winter. It would be natural for his clients to then worry about whether they'd need to find another builder. While Andrew Clark will retire, it definitely won't be until all work is done. Anthony and his partner Trish are only in their early fifties. Like any couple their age, they were expecting to work for another 15 years or so. But now they can retire in comfort.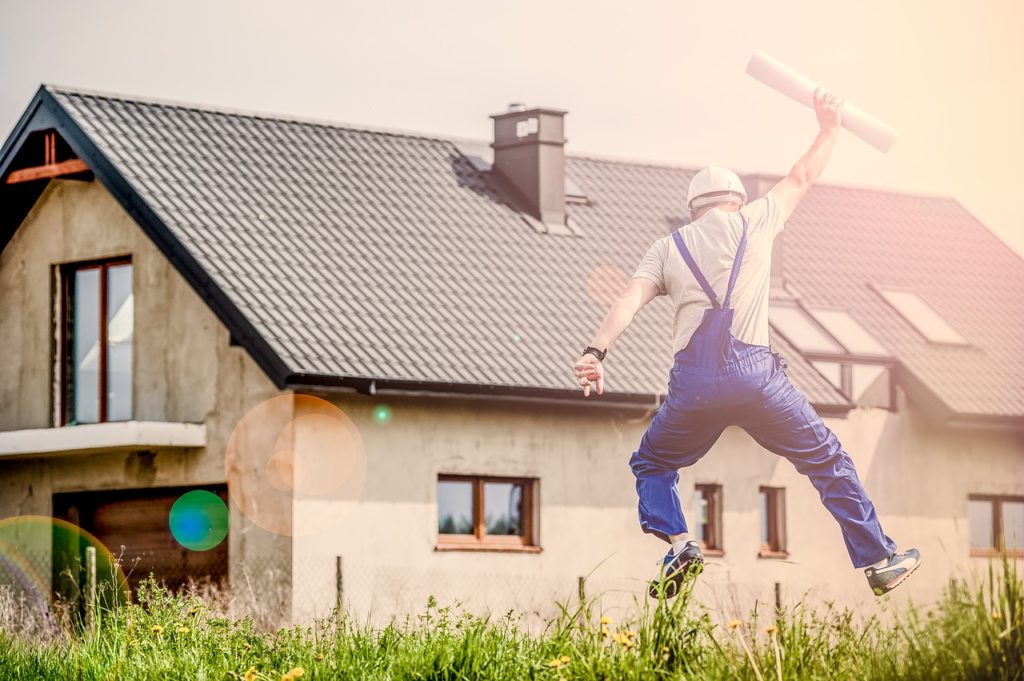 None of which surprised friends of the couple who pointed out that Andrew was conscientious and took pride in his work and reputation. As for reputation, at the publicity event the EuroMillions winning builder referred to himself as "the man who nearly lost 76 million". This is because he usually bought a ticket and then put it in his van's visor and promptly forgot about it. Only when a local news story broke about a winner nearby did his partner urge him to check his ticket. Just as well she did because he might still be waiting.