It's fairly common these days to give lottery tickets as Christmas presents. They make for great stocking fillers or gifts for those on a limited budget. Nobody expects to win, but the idea that one could win a big prize is a bit of a trade off for a gift they might not like. One woman from Sellersberg, Indianapolis in the US is celebrating this January after discovering that lottery tickets make great Christmas gifts. She took until the middle of the month to cash the ticket in and realised she'd won a cool $50,000 (around £35,000).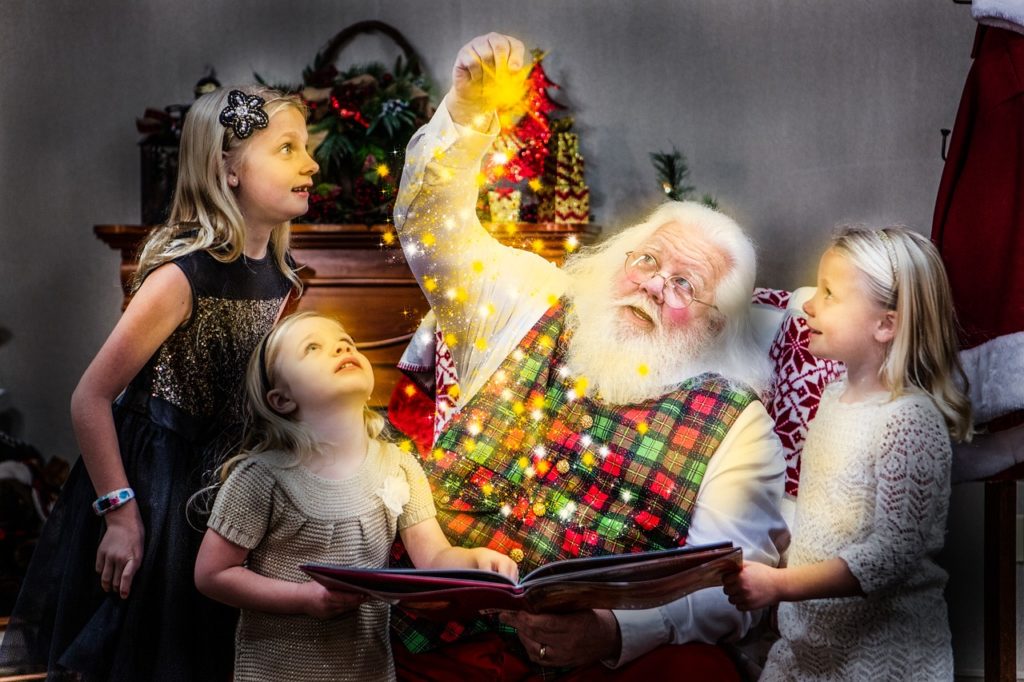 Yes, Lottery Tickets Make Great Christmas Gifts
She'd initially thought she'd won just $50 but after examining it, is said to have exclaimed "that's far more zeros than $50!" The winner, named Lindy Short, was at work at the time and shocked her colleagues with her excited reaction. Thankfully, those colleagues were largely her family. She's a line manager for her parents' business. Therefore, her parents were the first people to learn of the big win. She immediately sent a screengrab from her phone to her husband. On 7th January when she gave a press conference, she explained how the story came about.
Prior to Christmas, Lindy and her husband had never previously given each other stockings. She placed a ticket in his stocking this year though. Subsequently, he placed a ticket in her stocking. The ticket she gave her husband was not a winner; it was the ticket that he gave her that provided proof that lottery tickets make great Christmas gifts. As to what they were going to spend the money on, Lindy stressed that the only decision she had made was to give 10% of the winnings to her church. They would spend a bit more time thinking about how to spend the remaining $45,000. Either way, it's a great way to round off Christmas!