We hear about so many wonderful stories of lottery winners giving away wealth. Most recently, a couple from Northern Ireland decided to give away a hefty proportion of their £115m win. But now, a Thai woman who won a substantial prize in 2017 and gave a large portion away, has seen her kindness returned in late 2018. Two years ago, she claimed a massive 30,000,000 baht (around £750,000), giving away some 2,000,000 of it (around £50,000). Just recently though, the same woman won again. This time, the famous woman of the Thai Lottery win giveaway won 12,000,000 baht (or £300,000). And she plans to give more if it away.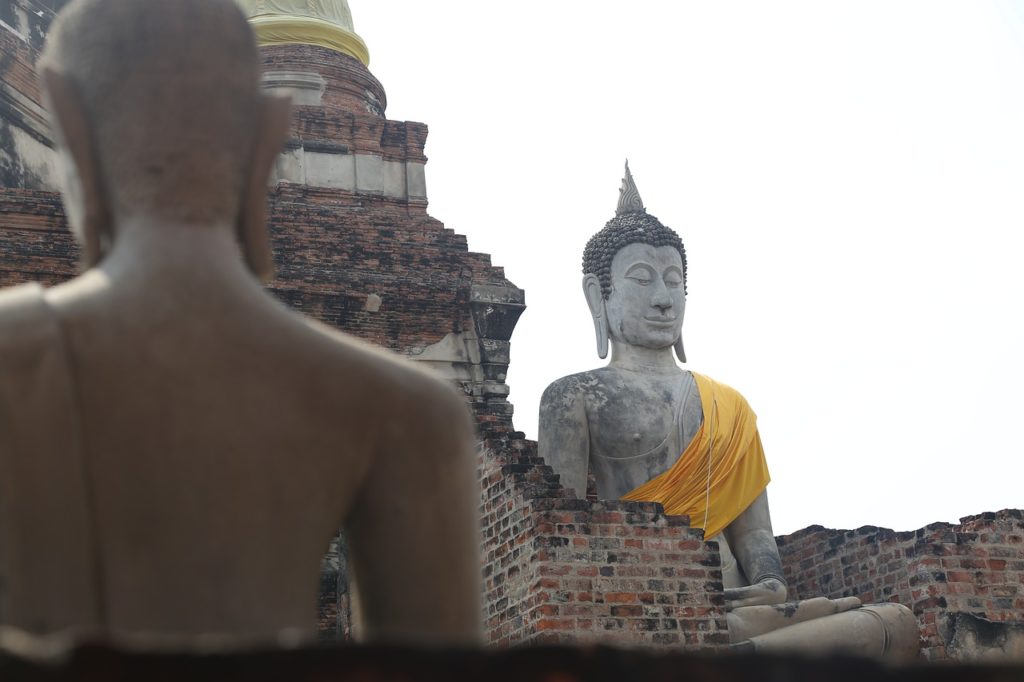 About the Thai Lottery Win Giveaway
The Thai lottery win giveaway woman is a 53-year-old from Ang Song province. At the publicity event, her name was revealed as Suwana. Her remarkable act of kindness from 2017 was even more remarkable because of the second win. It was not her intention to try her luck on the lottery again. After all, our Thai lottery win giveaway woman had plenty of money left over from the previous year. No, she bought the new ticket because she saw the seller had just a handful of tickets left and she wanted to help him out. As a Buddhist, she might argue that her acts of kindness were rewarded.
This story becomes even more compelling as she is a well-known philanthropist, regularly donating to local Buddhist temples. She sees it as a duty of her faith, especially around the end of the year called Dana. At the publicity event, Suwana said she would continue to donate her winnings to the needy. Some of the comments on social media and from her local area is that Suwana has a "kind heart" and deserved her second win in two years. Will she play again though? Maybe she might try her luck a third time.