It was an amazing start to 2019 for one lucky couple at the New Year's Day EuroMillions draw. On 4th January just a few days into the New Year, the UK's fourth largest jackpot win went live. When the location of the ticket winners was announced to Europe, it turned out that the winners were a happy couple from Northern Ireland. This was significant because the Northern Ireland jackpot winners of January 2019 were revealed as the largest ever in NI. The prize was revealed at a public event as £115m and the winners named as Frances and Patrick Connolly.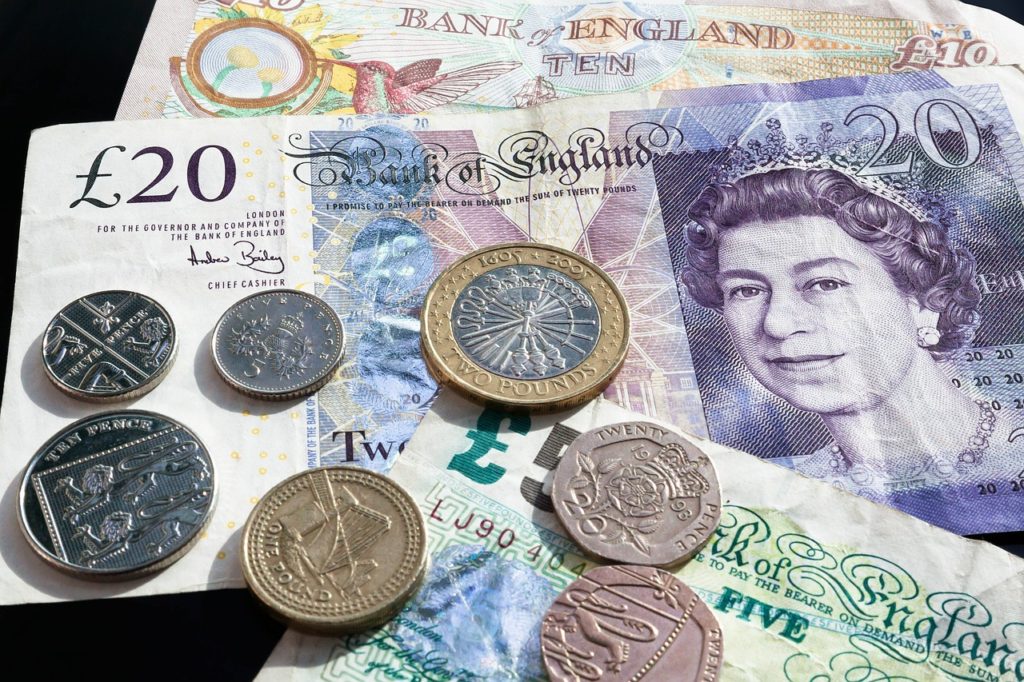 About the Northern Ireland Jackpot Winners

But joy turned to continent-wide amazement. The couple in their 50s revealed that they intended to give most of it away. In fact, by the time of the publicity event on the 4th January, they had already compiled a 50-strong list of 50 people with whom the Northern Ireland jackpot winners intended to share. Most of those people have no idea that they are on that list. This will make a great New Year present from the winning couple to their friends and family. Their comments on the matter were rather humble. They claimed to have everything they could want from life, including happiness.
However, it does change their immediate plans. The pair intended to move to Surrey after Patrick was offered a new job. The Northern Ireland jackpot winners are now unlikely to move from their home as work is not an issue. It was a fortuitous day. Although they said they bought tickets for the regular National Lottery, they only bought tickets for EuroMillions when there was a big jackpot. Their astute choice clearly paid off this time with such a big win. The last big win in Northern Ireland came in 2013 when an unnamed woman won £27m.