There is a crisis in the modern world. Since the economic downturn of 2008, suicide numbers have increased. The highest proportion of suicides are and have always been middle aged men but teen suicides are also on the rise. The reasons are many and often sociological. These include grief and trauma, poverty and broken homes, and clinical depression. Despair can set in at any age and for any income level. There are a great many charities researching the issue and dedicated to delivering help to those who most need it. Now, a Northern Ireland suicide charity (which also helps those who self-harm) has just received praise for its work through a £520k National Lottery grant.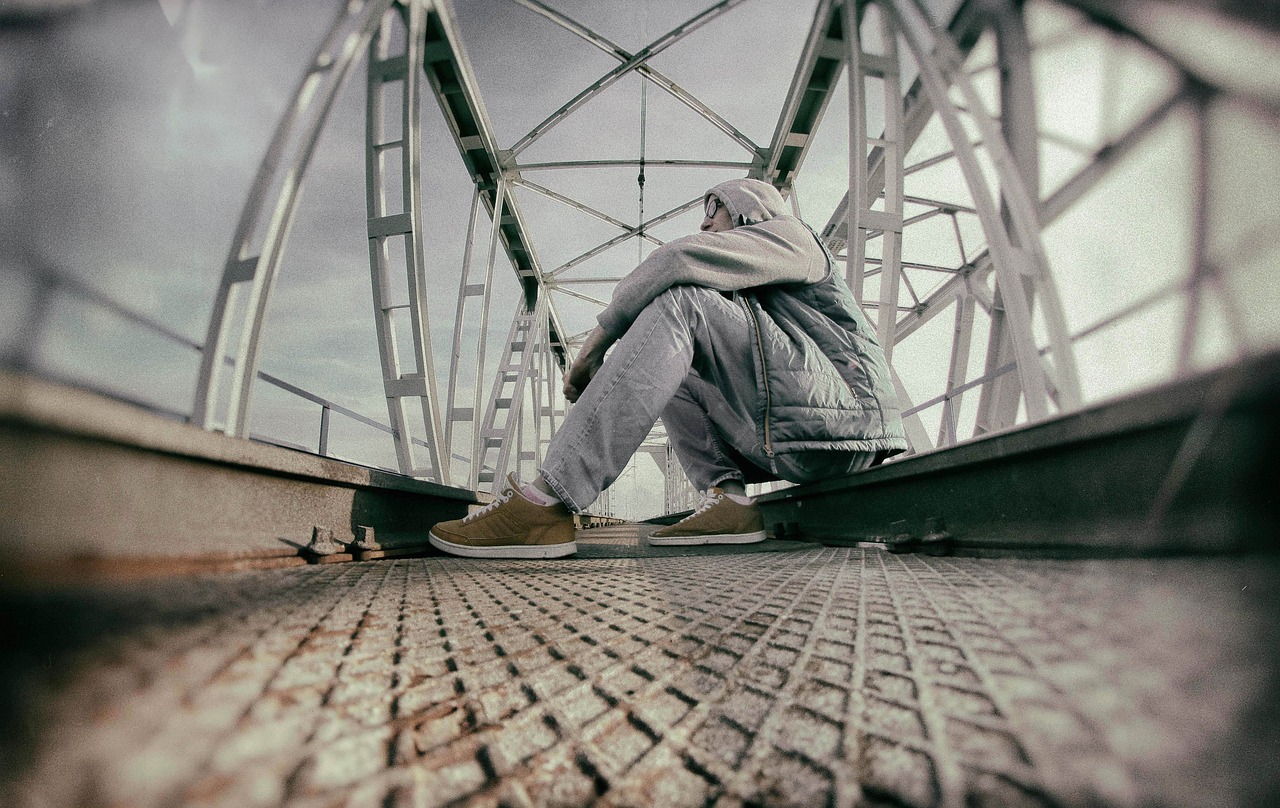 About the Northern Ireland Suicide Charity
The Niamh Louise Foundation came to be following the tragic death of 15-year-old Niamh McKee. Teen suicides have been on the increase in recent years. This phenomena is driven by depression and generally for different reasons than those seen among adults. The Northern Ireland suicide charity helps teenagers suffering from suicidal thoughts. It's main project, called "Empowering Young Minds" help young people in the age range 8-25 suffering any emotional distress. However, it also helps families of young people who have taken their own lives. It offers practical tips to dealing with emotional distress, builds resilience, and explains how the mind works when dealing with emotional trauma.
Niamh would have turned 16 in February 2006. That was the date her family chose to establish the Northern Ireland suicide charity in her honour. They have never received money from the government and have said this £520k lottery grant will allow them to go on for another five years. Suicides among all age groups are higher in Northern Ireland than anywhere else in the UK. yet funding is significantly lower. Mental illness has received much more attention in the last couple of years and not before time.