There is a lot of discussion and awareness raising of the Big Lottery Fund social projects every week. In a time of government cutbacks, it is perhaps even more essential that we secure funding for such important issues. Worthy causes to have received funding in recent months, are a number of social projects across the country relating to mental health. This aspect of health has been underfunded in the NHS for many years with more cutbacks planned. At the end of February, Camelot announced that over £3.5m of Big Lottery Fund money was going to such social projects.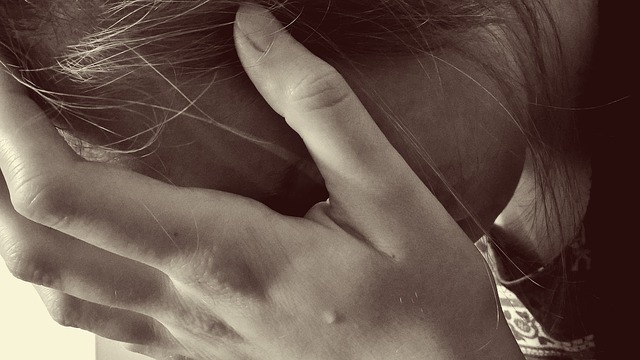 £336,000 was granted to MHEP (Mental Health Employment Partnership) to aid people with mental illness access to work, as well as help with getting to work, in Staffordshire and in London. The money will be made available to people who have taken up voluntary work placements with a view to obtaining full work. This is one of the most important Big Lottery Fund social projects of the moment; people with mental illness register the lowest employment levels and highest levels of unemployment across all disability groups.
Other Big Lottery Fund Social Projects
Mental illness and access to work is just one of many Big Lottery Fund social projects in the works at the moment. Over £880,000 has been made available for therapy for 11-17 year olds who are currently in care, to build life skills. The money has been made available in principle to EBSI (Evidence Based Social Investments).
The same group has been offered in principle a further £810,000 for Family Functional Therapy – Social Care. This money is expected to reduce the number of children going into care with training for parents and children.
Finally, over £1m has been made available in London to support care work for vulnerable adults for independent living.