It has come to the attention of the European partners that there have been a peculiarly large number of UK EuroMillions winners in 2016. It's starting to look as though the country is a hotbed of activity for this particular game. Launched in 2004, EuroMillions is a Europe-wide, transnational lottery. The first countries to play were Spain, France and the UK when it kicked off in February 2004. Within six months, Ireland, Austria, Belgium,  Luxembourg, Switzerland and Portugal had all joined. EuroMillions has been a popular alternative to the regular National Lotteries ever since.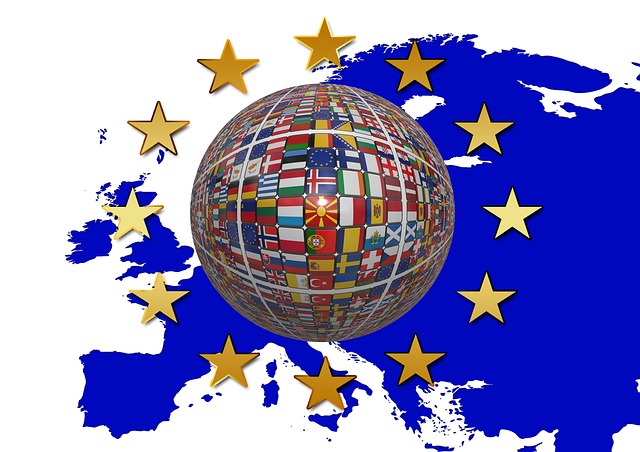 Why does it hold particular attraction for British lottery players? Mostly down to the large number of UK EuroMillions winners recently with another revealed on 24th February 2016, a jackpot value of over £24m. It has caught the attention of Europe's media because it was the second large jackpot for UK EuroMillions winners in 2016 alone – with the year less than two months old. In 2015, there were 9 big winners of the British arm of EuroMillions and some of the biggest jackpots to date have been played and won in this country. Is EuroMillions now a better alternative to the regular National Lottery? Some people think so.
UK EuroMillions Winners Facts
As at the end of February 2016, the UK has not produced the largest number of EuroMillions jackpot winners. That honour goes to France with an impressive 79 winners. A close second is Spain with 77. Third is Portugal with 58; UK EuroMillions winners are next with 77 lucky jackpot claimants. It's interesting that the two other founder members have more jackpot winners than the UK and that a late entrant makes third place. The focus on UK winners surging forward has only been since 2015 (when there were 9), so it is a good time for UK EuroMillions winners at the moment.