An invented lottery win led to an actual lottery win for one British couple. Joker Charlotte Peart and her husband Daniel, like many other happy couples, prank each other regularly. Daniel, a self-employed carpenter, received a phone call from his wife at the end of August. Daniel's brother took the call after Charlotte passed on news of a lottery win. Daniel didn't believe his wife was telling the truth and tried to get her to talk to his brother. The main reason being that she had pulled the same stunt just a few weeks before. But this was no second invented lottery win designed to catch the husband off-guard. This time, she was telling the truth.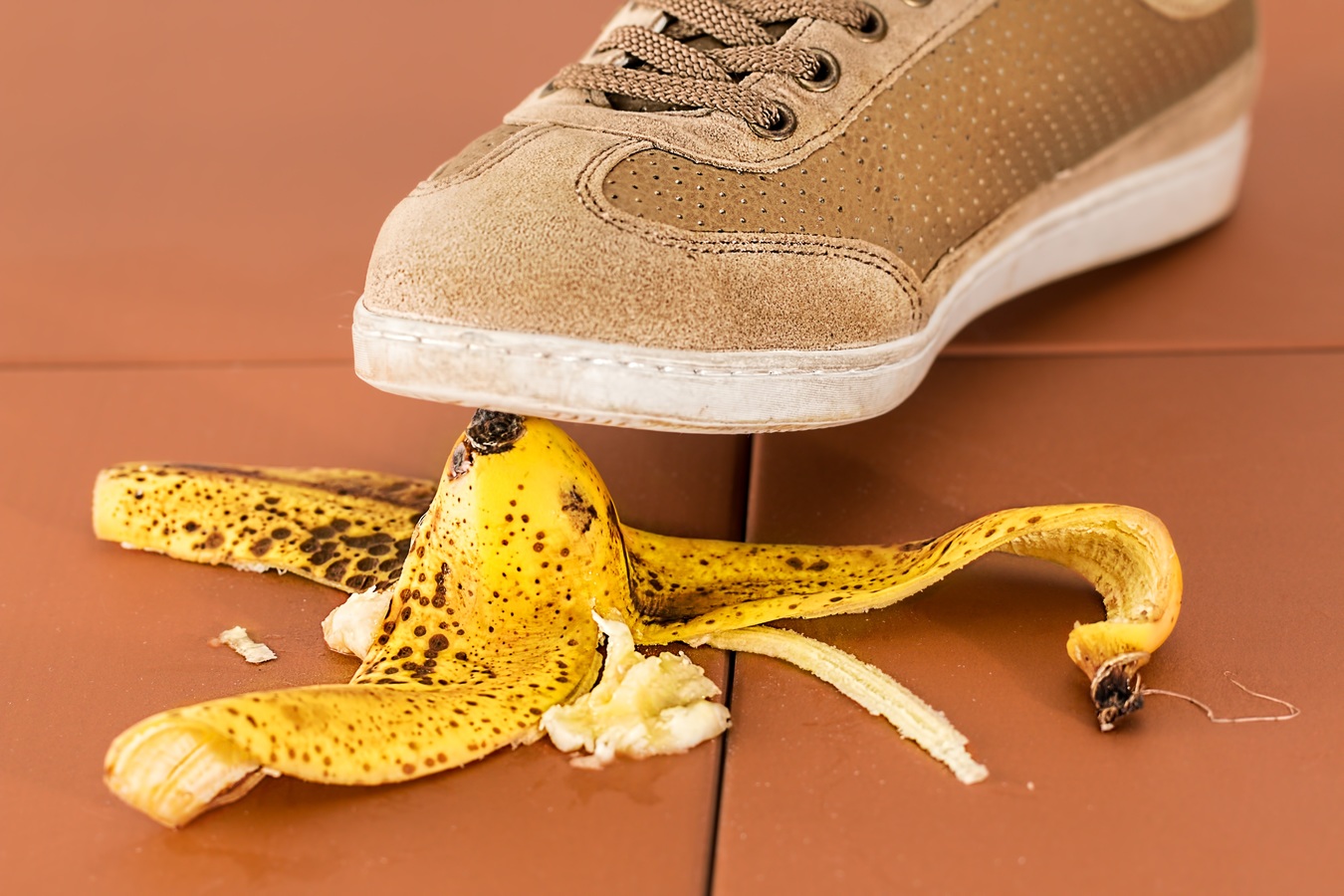 No Invented Lottery Win – Couple Win Big
Despite her protestations, Daniel continued to believe it was all a joke. Only when Charlotte took a screen grab of the winning message and sent it over did the penny drop. This was no invented lottery win, but an actual win with a big prize attached. Charlotte matched 5 numbers on the Camelot EuroMillions, netting the couple a cool £250,000. The couple have three children and are planning on upgrading to a larger home for more space for the kids. Most of all, their children are looking forward to having their own rooms. They've already been treated to a Nintendo Switch and hoverboards.
An invented lottery win is a common way for couples and families to wind each other up. Every so often, that prank comes true and the person making the claim is not believed by the person they tell. The couple won after Charlotte noticed there was £1.50 still sitting in her EuroMillions online account. Rather than letting it sit there, she decided to but a ticket. The rest, as they say, is history. Now the couple are celebrating a cash windfall.