We all have that one friend, you know – the one who will play an elaborate joke. The joke is often so convincing that you want to believe it. Recently, one Australian man thought a lottery win was elaborate joke and took some convincing before he'd believe it. The lucky Australian received a phone call explaining how he'd won a share of $50m AUD (around £30m). Instead of jumping for joy or getting the family together, he simply hung up. He was one of three winners of the enormous lottery prize, receiving $17m AUD each, or around £10m.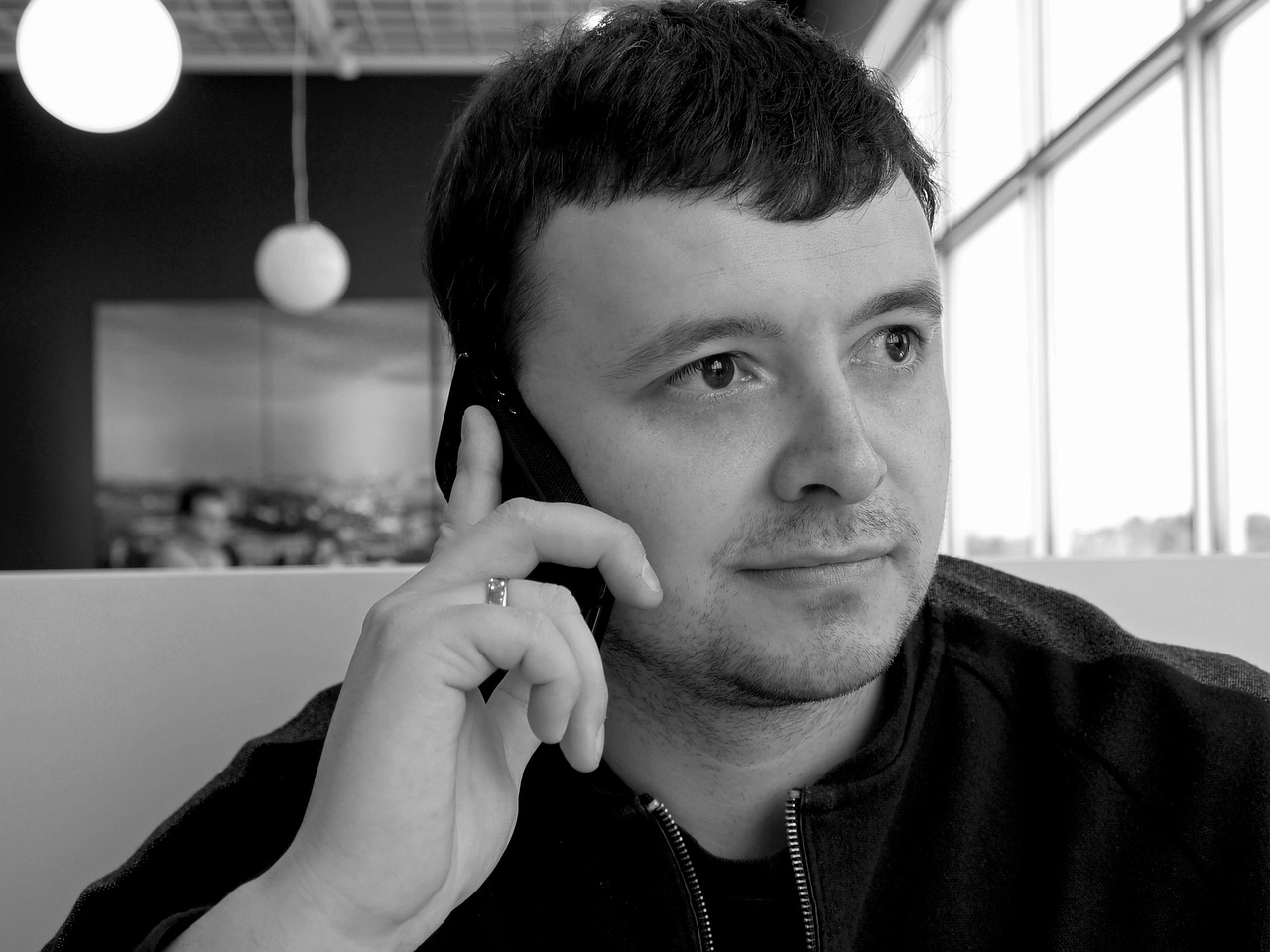 Man Believed Lottery Win Was Elaborate Joke
The lottery rep was not to be defeated, however. The man who thought his lottery win was elaborate joke played by a friend was entitled to a lot of money. Only when the second phone call came in did he believe the win. By that time, he'd had the opportunity to check the numbers and see, he had indeed won a substantial amount of money. When asked what he would do with the money, the unnamed man replied he would "invest it" and ensure he had "a happy life". He also commented that he'd been imagining earlier that day what would happen if he won. This coincidence added fuel to the hoax belief.
In stark contrast, one of the other two winners – an unnamed woman from Queensland, couldn't keep her feelings to her self. According to the rep on the phone, she screamed uncontrollably for a few minutes before composing herself. There was never any doubt for a moment that her lottery win was elaborate joke, just pure happiness at the life-changing sum of money. Amusingly, she did say that her heart had stopped and needed "fixing" following the excitement. She intends to divide the winnings between family members.