We all have dreams to follow when we win the lottery. For some it's small – to visit family on the other side of the world. For others, it's much larger such as a year-long tour of the world. Others desire to use their winnings for something less material and much more meaningful. Katy-Anne McGlade and her husband John always wanted children. Like most of us, they never assumed that the chance would be taken away from them. When Katy-Anne developed cancer, she realised that recovery would mean she would never have a child. Undeterred, they vowed that they would save up to hire a surrogate mother.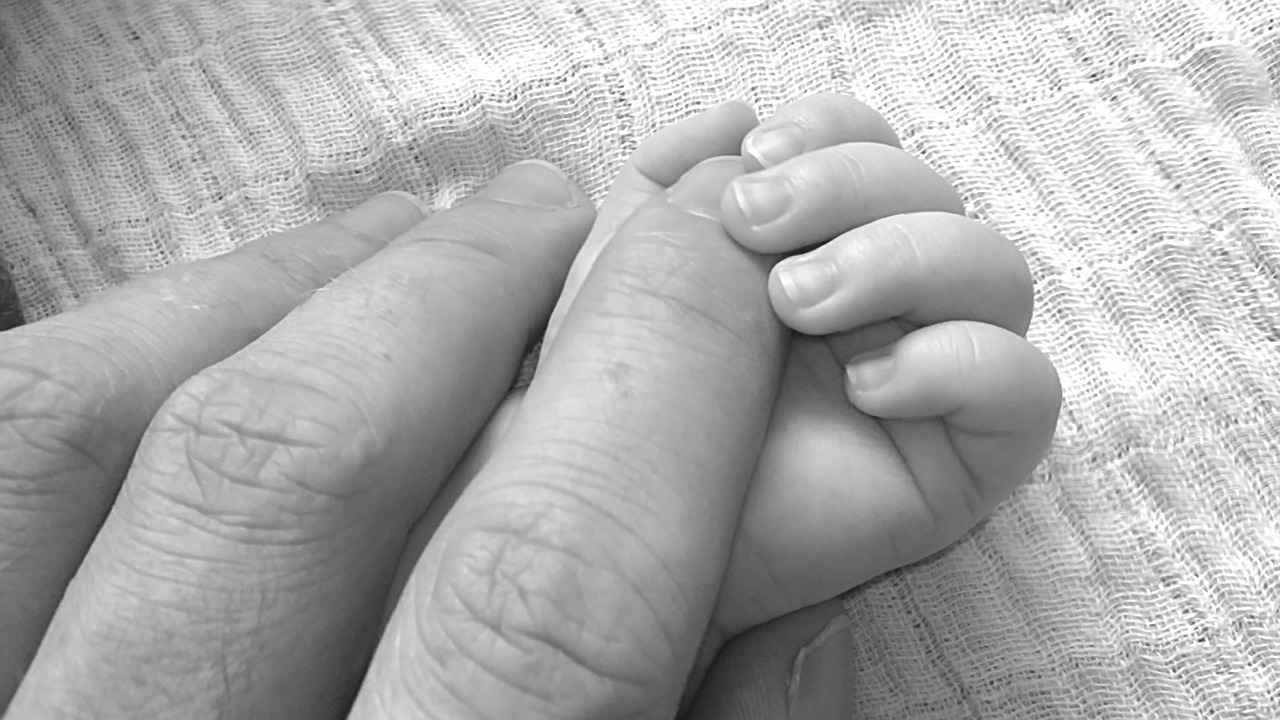 Win Led to Hiring a Surrogate Mother
Hiring a surrogate mother is expensive. When one partner in a relationship is sterile, a couple will spend their life savings achieving their goal to have a child. A lottery win is useful and that's exactly what happened to the McGlades. When they won £32,000 on the Postcode Lottery, they did not hesitate to decide how to spend the money. They would hire a surrogate mother so that they could realise their dream of having their own child. Katy-Anne had no idea that her husband played any lottery when he excitedly told her of the large win.
They took their time to find the right surrogate mother and the three became friends. Several failed attempts at IVF finally found success. Sarah Holder, the surrogate, gave birth in January this year and the group went public with their story just recently. Astonishingly, Sarah had never previously given birth. They agreed between them that they would maintain contact. Sarah would become "Auntie Sarah" to young Grayson. It's always wonderful to hear how a lottery win can help people realise their dream, no matter how big or small. For one couple at least, it allowed them to have the child they always wanted.