Most of us get spam mail promising we've won the lottery. We warn of fake mail and emails all the time here. We'd be the first to tell you to get rid of the obvious fakes. However, you should only do so when certain that it's junk. It's possible that many winners have missed out due to believing their win is spam. That's exactly what happened to one chef. He won a large prize on a Camelot lottery and got an email informing him of the win. Assuming it was junk, he nearly deleted it. Only when his daughter prompted him to check the spam did he realise the near-miss.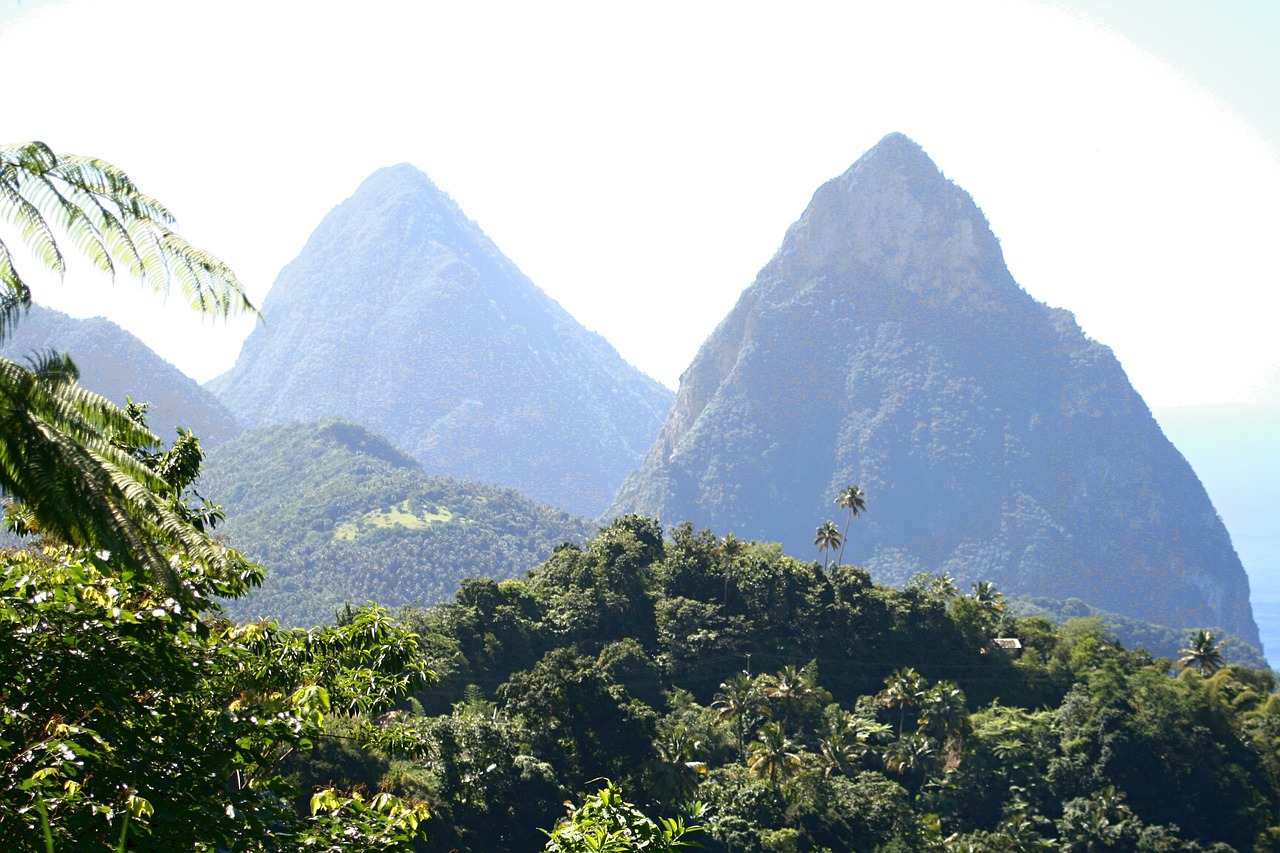 Check the Spam: It Might Be Genuine
William Mullarkey checked the email and realised it was genuine. He and his wife Catherinette had actually won £1m on EuroMillions. The British couple now living in St Lucia initially ignored the email while abroad and checked it when he returned to the UK. Deciding to check the spam (or what he thought was spam) again led to the prize discovery. The couple has been married for 25 years moved to St Lucia in 2002 after a holiday there. Now they plan to spend some of the money investing in a second home on the island.
But that is not all they want to spend the money on. The couple has a paralysed nephew who they hope to help with the big win. He too will certainly be delighted the couple decided to check the spam to see if it was real or not. Catherinette, a native of the Caribbean, has never seen snow up close and has been disappointed on all her UK trips not to see any. Now, the couple is planning a trip to The Alps so that she can finally realise her dream.