Lake Windermere in The Lake District, Cumbia is the largest fresh water lake in the UK. It's an important destination for wannabe water sports professionals and visitors from all over the UK. Boats, jet skis, steam boats and rowers have all made their home in the stunning glacial landscape of the northwest. It's also been a traditional home for formal boating clubs. With this tradition in mind, The Lake District will now play home to a brand new Lake Windermere Sports Centre. It's all thanks to lottery players and the BLF in association with Sport England. Announced at the end of July, plans for the new centre won a grant of £500,000 for "Fell Foot Active Base".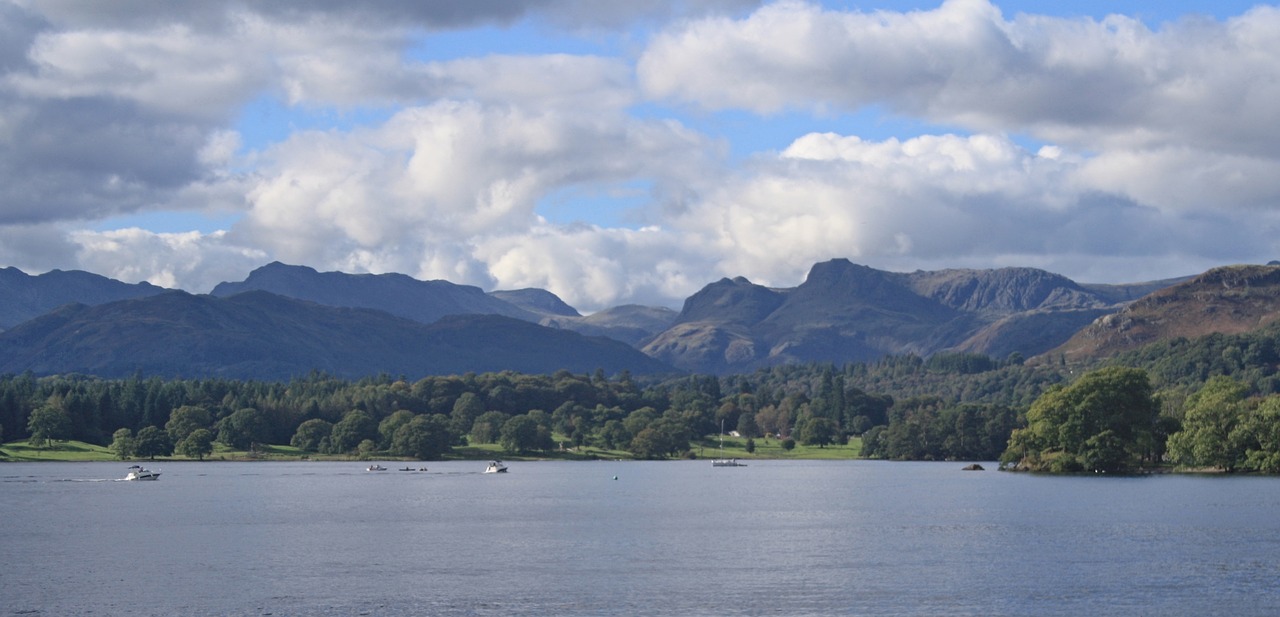 About Lake Windermere Sports Centre
The new Lake Windermere Sports Centre facilities when built will live on the lake's shore. It will not only provide new facilities for South Windermere Sailing Club but offer a range of new services. Fell Foot expects to become the new base for Park Run – the national organisation encouraging people to take up jogging. National Trust is partnering with Sport England to help deliver facilities, activities, clubs and taster sessions at an affordable cost. It will provide more space than ever before for activity boats that expect to train the next generation of water sports Olympians.
It is hoped that the new will draw more people to The Lake District than ever before, encouraging both practical use and nature lovers alike. Fell Foot will offer tasters, courses and memberships for such growing activities as Nordic Walking and orienteering. Nordic Walking is long distance hiking using long poles that resemble ski poles. But it won't just be open to people wanting to use paying facilities. General users and visitors are also welcome; the new sports centre is for everyone to enjoy the wonder of The Lake District.