Camelot has overseen the National Lottery since it began in the early 1990s. In that time, the nation's biggest lottery game has undergone many changes. Now, to keep it fresh and to beat off challenges from smaller lotteries, it's about to undergo another revamp. These changes will not just apply to the National Lottery, but also to EuroMillions. Camelot has successfully overseen this game since it began in 2004. From November, players will see higher fixed cash prizes. But the biggest changes concern prize allocations with successive rollovers. Further details on 2019 lottery changes are below.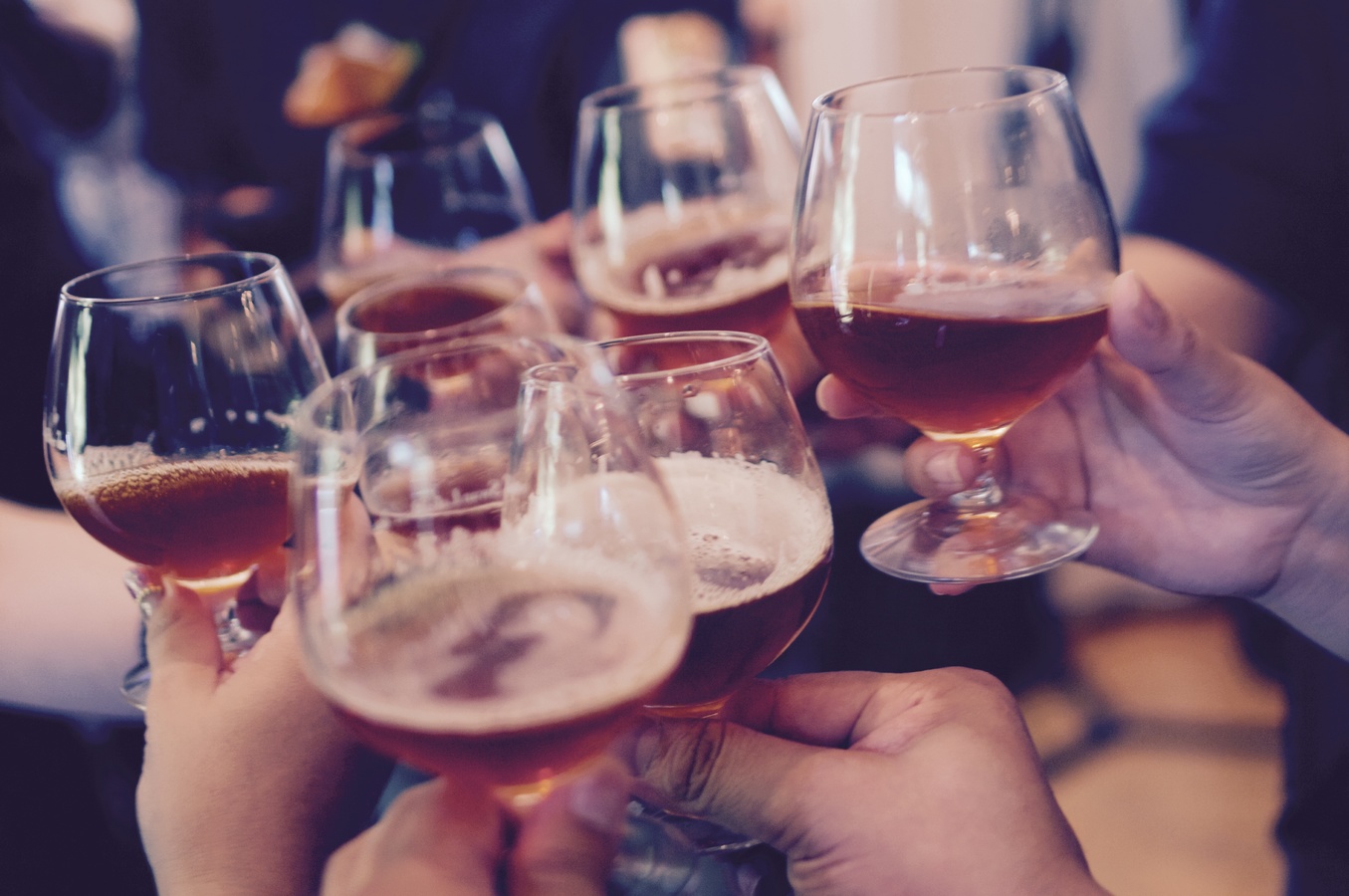 What are the 2019 Lottery Changes?
From November 2018, the Matchmaker Raffle will end. A fixed case prize of £1m for players who match 5+ bonus will replace it. The fixed cash prizes for matching 3, 4, and 5 numbers will also increase
Jackpot rollovers have always been subject to debate. Previously, rollovers continued indefinitely until somebody won the big prize. But from 2019, it will rollover a maximum of five times. After a fifth rollover with no winners, players with lower-value wins will see their prizes boosted
The main EuroMillions draw will stay the same but 2019 lottery changes will apply to the number of special draws with guaranteed £1m prizes. They will guarantee a millionaire in every EuroMillions draw
A new annuity game is planned. To date, Camelot is still awaiting approval. We see this in the USA a lot. Instead of receiving a lump sum, winners receive a smaller prize every week or month for life. Camelot's planned payout is expected to be a minimum of 25 years
Camelot and the government regulator have recently expressed concern over long-term sustainability. Dwindling ticket sales mean dwindling sources of funding for the great causes. It is hoped to entice a number of people who stopped playing or chose other smaller lotteries to return to the Camelot game.