We know by now that the big American lottery games (Powerball and Mega Millions) offer several choices to big winners. They may either take a large lump sum and have the tax deducted at source, or accept regular payouts. For older players, the lump sum may be the better option. Although younger winners may be tempted to accept the winnings all at once, it is a shrewd choice to go for the payout. That is what once teenager from Massachusetts named Zachary Pearson chose to do in December. The 19-year-old won the big prize in a state game. As a result, he will now receive $1,000 every week for life.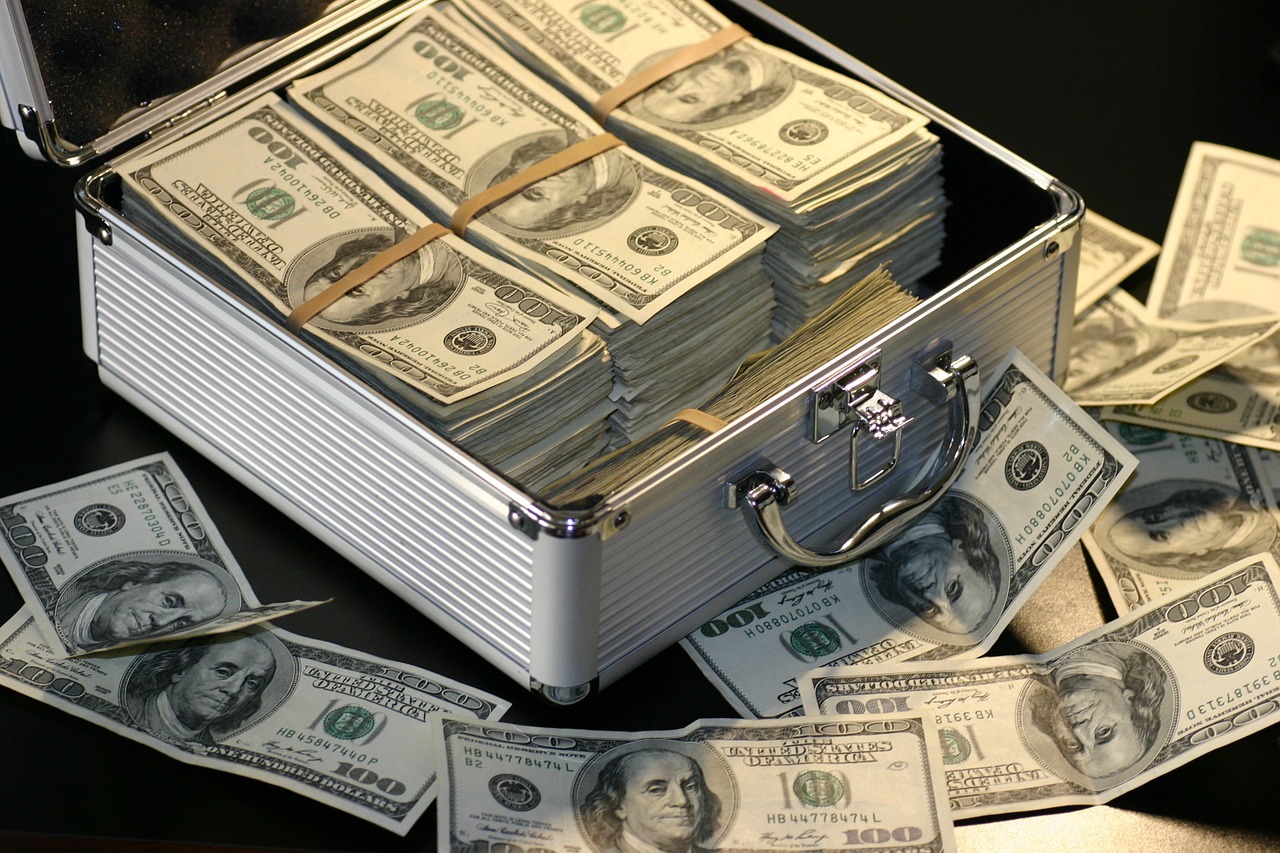 Yes, $1,000 Every Week for Life
By present conversion rates, $1,000 every week for life works out at about £800 per week or £3,500 per month. The teenager may need never work again and will have a comfortable life. He received tickets as a Christmas present but only won a small prize. Rather than keeping the cash, he chose to invest in more tickets. It was then that Zachary won the top prize. He claimed the winnings on 3rd January and started his new year with a major celebration.
Although no UK lottery offers this option, there are major benefits to opting for the regular payout:
A player could potentially earn more opting for regular payouts, especially younger winners
Low risk of spending it all in a short time and ending up with nothing. Many pools and lottery winners have gone bankrupt
Helps the player to spend and invest the money wisely
$1,000 every week for life is still a lot of money: $52,000 (£40,000) is a good salary in the US, and you don't have to work to earn this guaranteed income
Especially for young winners like Zachary, it will help the winners budget for when they are working full-time