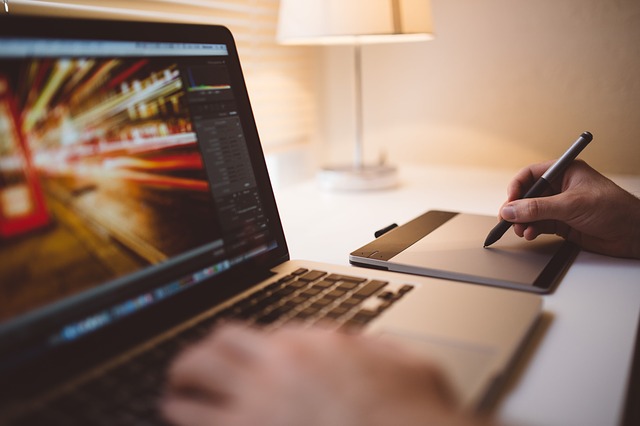 The Spanish Christmas lottery, generally known as "El Gordo" is a national treasure. It is also one of the world's oldest lotteries. We recently covered just how intense the run up to Christmas is because of this game. Did you know that there are no barriers to playing? So long as you can get to a selling agent in time, you are able to buy tickets and claim prizes. Even if you live outside of Spain, you are permitted to play. That is what happened to one lucky family from the midlands of England. One anonymous Leamington El Gordo winner claimed one of the biggest prizes available for the 2016 lottery.
About the
Leamington El Gordo Winner
The winner (or winners) decided to remain anonymous. However, we do know that they come from Leamington near Warwick. We know that the winner is male – but nothing else. He did agree to interview with local press, though. He explained that he played through exterior ticketing agent Lottoland. The money will definitely come in useful as his brother is getting married next year. He agreed to foot some of the bill. He intends to buy a new mini for himself and offered to buy his mother her council house. The Leamington El Gordo winner has had one of the best New Year presents possible.
Playing international games through online agents such as Lottoland is growing. It's a useful and effective way to play some of the world's biggest lotteries without having to travel to buy tickets. Simply, players set up an account through online agents – including player details and paying methods. The only stipulation is that you are not permitted to play lottery games in your country of residence, only those in other countries. Using this, Brits have won El Gordo and the big American games too.