Double lottery wins don't came around every week, but they occur regularly enough. In most cases it's a small and a medium or a large prize. This was the case in July when Cheyenne Long won two modest prizes. They were $2,000 (around £1,460) followed up by a $75,000 prize (£58,000 give or take). It's rare for a winner to obtain two big lottery prizes in a short space of time. It's even rarer for both of those two big prizes to be valued in the millions. But that has just happened to one immigrant to Canada. in April, he won $1.5m CAD (£900k) and was celebrating his big win throughout the summer.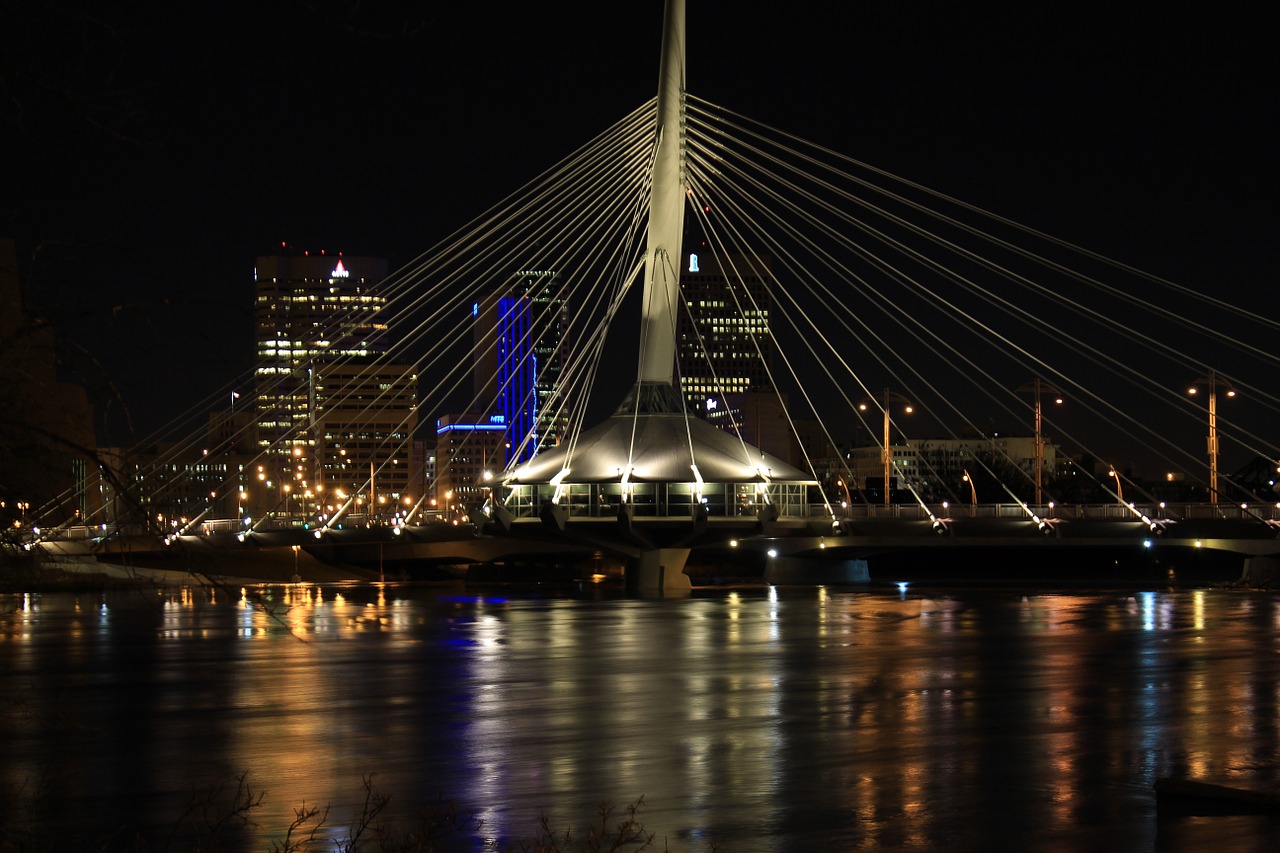 Two Big Lottery Prizes for One Player
In August he still hadn't given up playing the lottery in spite of the win. Just as well he carried on, because in that month he won $2m CAD (£1.2m). The total prize came to $2.5m CAD. The young man is called Menhig Menhig and aged just 28 years old. He lives in Winnipeg. Taking the opportunity that life has given him, he's decided to use the money from his two big lottery prizes to pay for an education to further his career prospects. For all the stories of how people who win big end up wasting the money, it makes for inspirational reading.
The first of the two big lottery prizes went on his first home in the city. We know he has a partner and that they have children together so this is a great weight off their mind. But the second win means he can now forge ahead with his plans to improve his life prospects, get an education, and secure his family's future. Lottery wins are a great way of improving one's lot. We all dream of luxuries and holidays that were previously unaffordable but getting a degree is definitely a noble winner's pursuit.